PSFCU offers the New Rising Star Scholarship 2021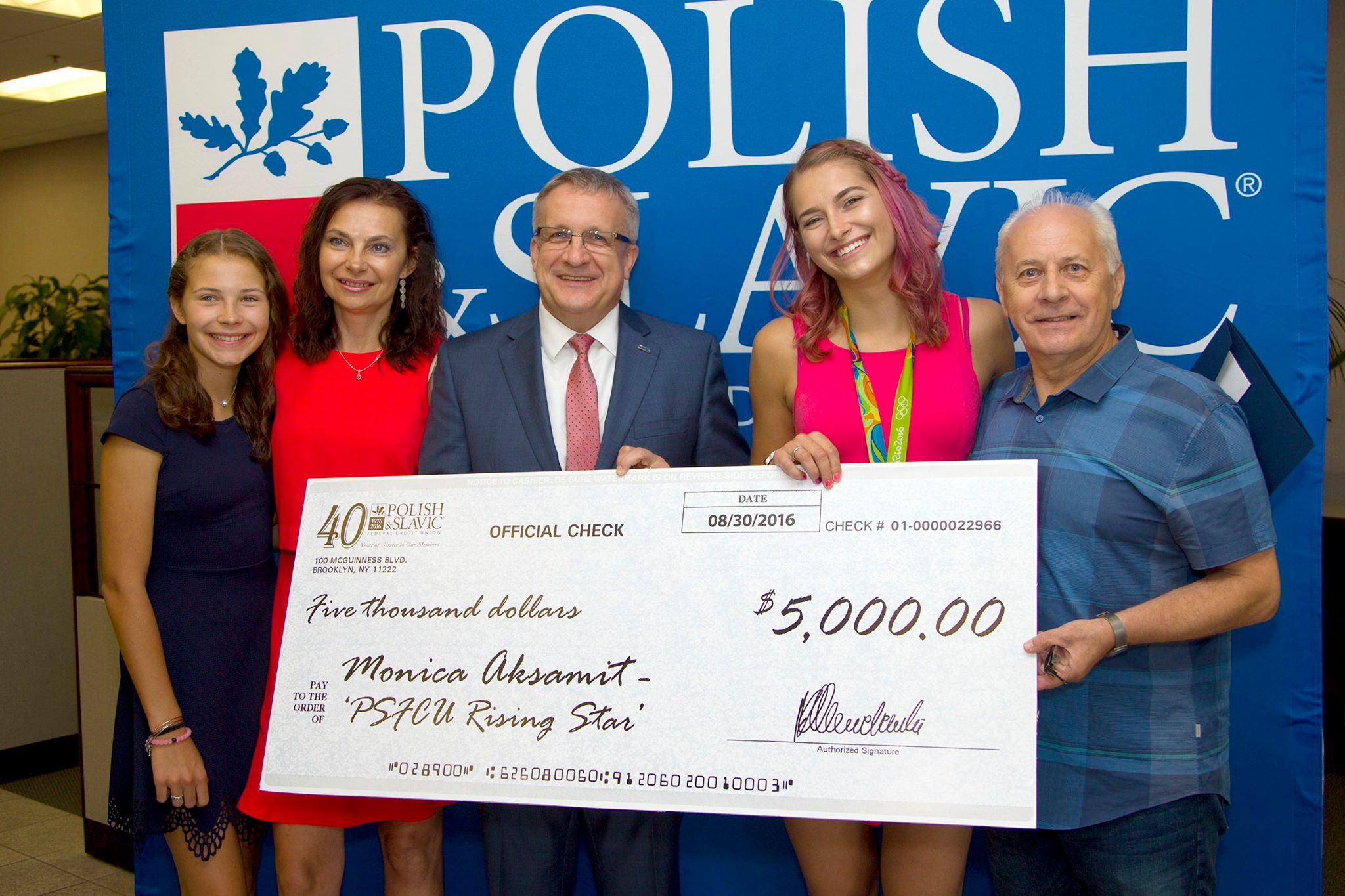 Monica Aksamit, medalistka olimpiady w Rio "Wschodząca Gwiazda Naszej Unii"
Polish & Slavic Federal Credit Union is excited to offer another edition of the Rising Star Scholarship.
Scholarship will be awarded based on an extraordinary achievement in the field of academics, sports, music, art, science, leadership, or talent, etc. on the national or international level.
PSFCU will evaluate the candidate's application based on achievement, academic success, extracurricular involvement and commitment to the Polish/Slavic community.
http://en.psfcu.com/psfcu-rising-star-scholarship
Banks, Credit Unions
100 Mcguinness Boulevard
Brooklyn
, NY
tel:
Click phone# to call
800-297-2181
and tell them you found their ad in Polish Pages
SPONSORED ARTICLE
For the most up-to-date information, please contact the company directly.
The photos contained in the article serve only as an illustration of the article.
Other articles: EDUCATION & SCHOLARSHIPS
SEE MORE