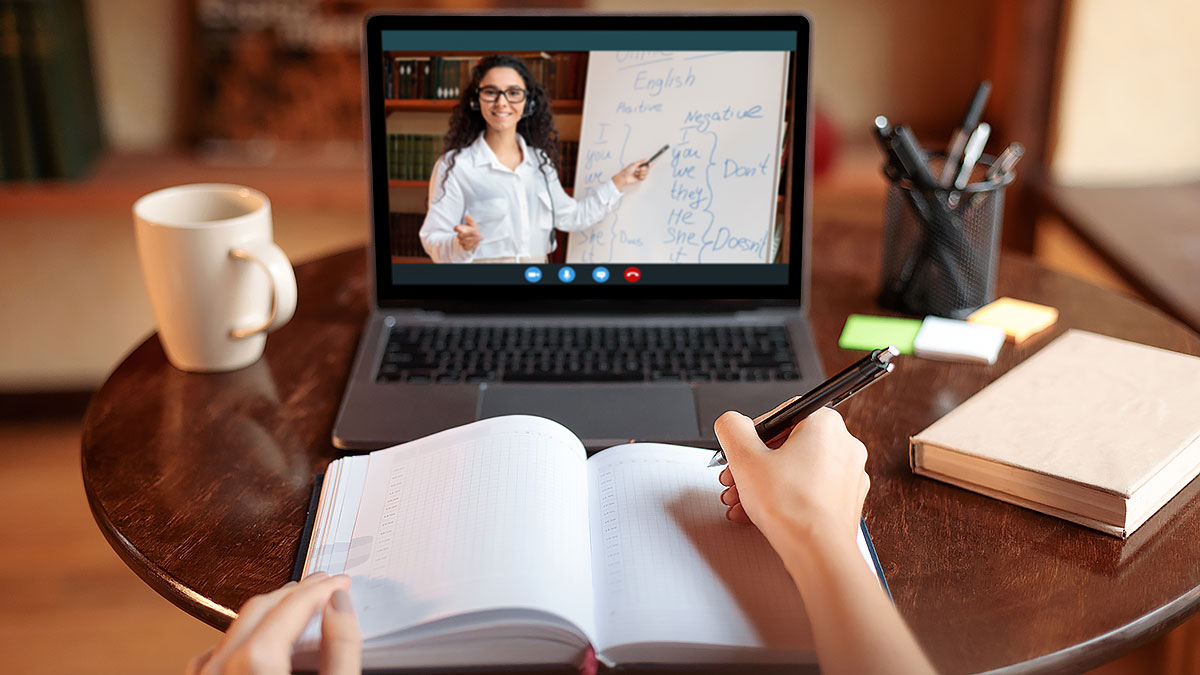 Piast Institute is offering a complimentary Polish language class on Wednesday, February 17th from 7-8pm EST following the successful event for Polish Heritage Month.
Questions? Contact Marzanna Owinski: 248-613-6751
Owinski@PiastInstitute.org
Interested in More?
Piast Institute offers Polish language as a second language classes for adults and children at all levels. We are proud to introduce the 2021 Polish Language Series, a 3-week thematic series that you can register for. Depending on your skills, the instructor will assign you to one of three groups: beginner, intermediate or advanced.
The price is $45 for a series with a minimum number of 5 students. 1 series is a 3-week course (1 hour a week) and will be held online. Sign up for 4 series, get a reduced rate by 10%.
Winter Series ( January - February )
January (3-week series)
Basic Communication - January 12, 2021
Introducing yourself - January 19, 2021
Questions - January 26 - 2021
February (3-week series)
Words of Encouragement - February 9, 2021
Complements - February 16, 2021
Swear Words - February 23, 2021
Spring Series (March - April)
March (3-week series)
Easter Food - March 9, 2021
Easter Traditions and Customs - March 16, 2021
Easter Dish recipe - March 23, 2021
April (3-week series)
Food I - Basic Polish Dishes - April 13, 2021
Food II - Soups and Desserts - April 20, 2021
Food II - Spring Dish Recipe - April 27, 2021
Summer Series (May - June)
May (3-week series)
Travel - May 11, 2021
At the airport - May 18, 2021
At the station - May 25, 2021
June (3-week series)
At the hotel - June 8, 2021
At the restroom - June 15, 2021
Shopping - June 22, 2021

Other articles: EDUCATION & SCHOLARSHIPS
SEE MORE