2020 PSFCU Scholarship Program Under the Patronage of the President of Poland. Apply Now!
February 13, 2020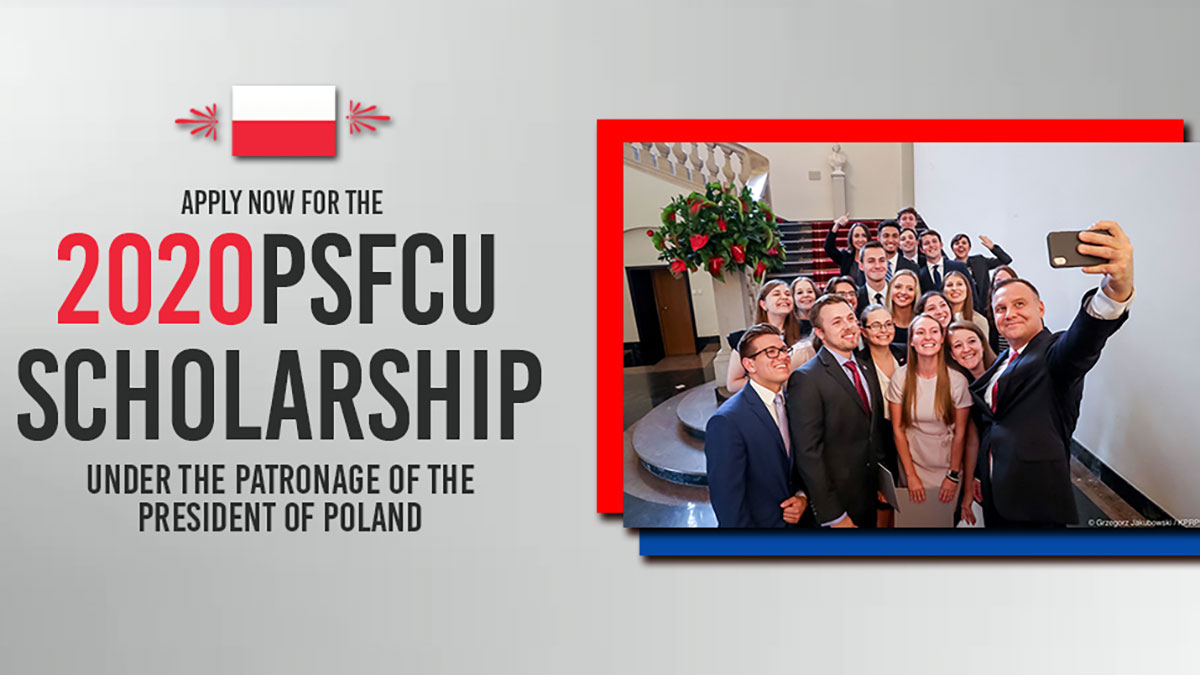 The PSFCU, in a partnership with the Office of the President of Poland, is proud to announce a program for its members: the PSFCU scholarship for a short summer internship in Poland under the patronage of the President of Poland.
The internship will be a combination of political, economic and cultural exchange as well as sightseeing. It includes visits to leading Polish and multinational firms located in Poland and meetings with Polish government officials and business leaders.
The Credit Union will award 10 recipients with a scholarship in the amount of $2,000 to cover the costs of the flight and health insurance in Poland. Students will be asked to provide proof of flight and insurance before their internship commences.  All accommodations and activities while in Poland will be included as part of the Scholarship under the patronage of the President of Poland.
2020 PSFCU Presidential Internship Application
PLEASE NOTE! The deadline for submitting applications by college students is March 20, 2020! Applications must be mailed to:
PSFCU Scholarship Committee
9 Law Drive
Fairfield, NJ 07004
Faxed, e-mailed and hand delivered (left in PSFCU branches) applications will not be considered. Winners will be announced in May. For more information about this scholarship program, contact by calling 973-396-9514 or by emailing scholarships@psfcu.net
When calling this company, please reference POLISH PAGES.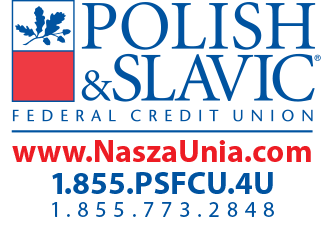 ABOUT PSFCU: 
Founded in Brooklyn, NY in 1976, PSFCU is the largest ethnic credit union in the U.S. with more than $2 billion in assets. It offers carefully tailored financial products and services to its 135,000 members and their families throughout the country, mainly through its 20 branches in New York, New Jersey, Illinois and Pennslyvania. Long known for its commitment to the communities it serves, the credit union proudly sponsors and supports countless Polish-American organizations, schools, churches and cultural events that all help make local neighborhoods succeed and thrive.
Other articles: EDUCATION & SCHOLARSHIPS
SEE MORE