Polonia of Long Island, Inc. Gives out Scholarships to Undergraduate Students
February 13, 2020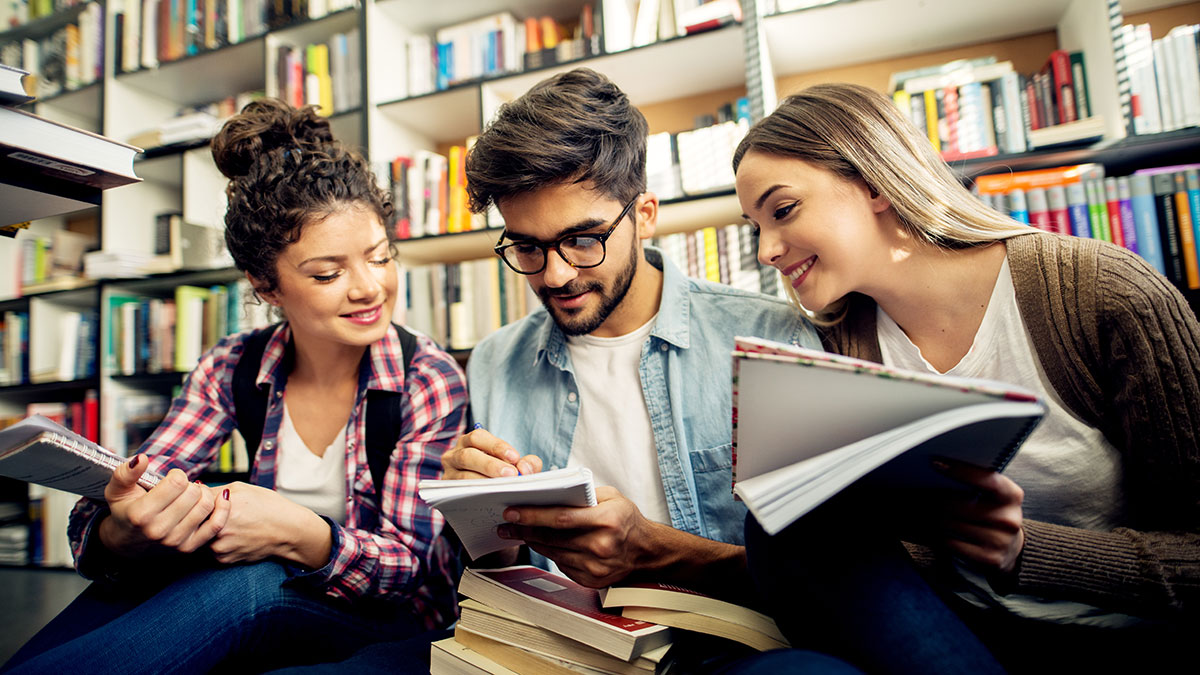 Application with all attachments must be mailed on or before March 13, 2020 to the PofLI.
Requirements for applicants:
Be of a Polish descent.
Have completed freshmen year of college.
Be a full time student (12 credits).
GPA 3.2 minimum.
Provide an officia! transcript from all colleges attended (copies are not acceptable).
Have own or family membership of Polonia of Long Island.
An original essay written in English as specifiedin the application.
For an application and more information visit our website www.lipl.org or call us at (516) 835-5056.
Application with all attachments must be mailed on or before March 13, 2020 to the PofLI address: 
314 Great Neck Road
Copiague, NY 11726
Other articles: EDUCATION & SCHOLARSHIPS
SEE MORE