Scholarship 2020 from Polish American Engineers Association of Florida
February 04, 2020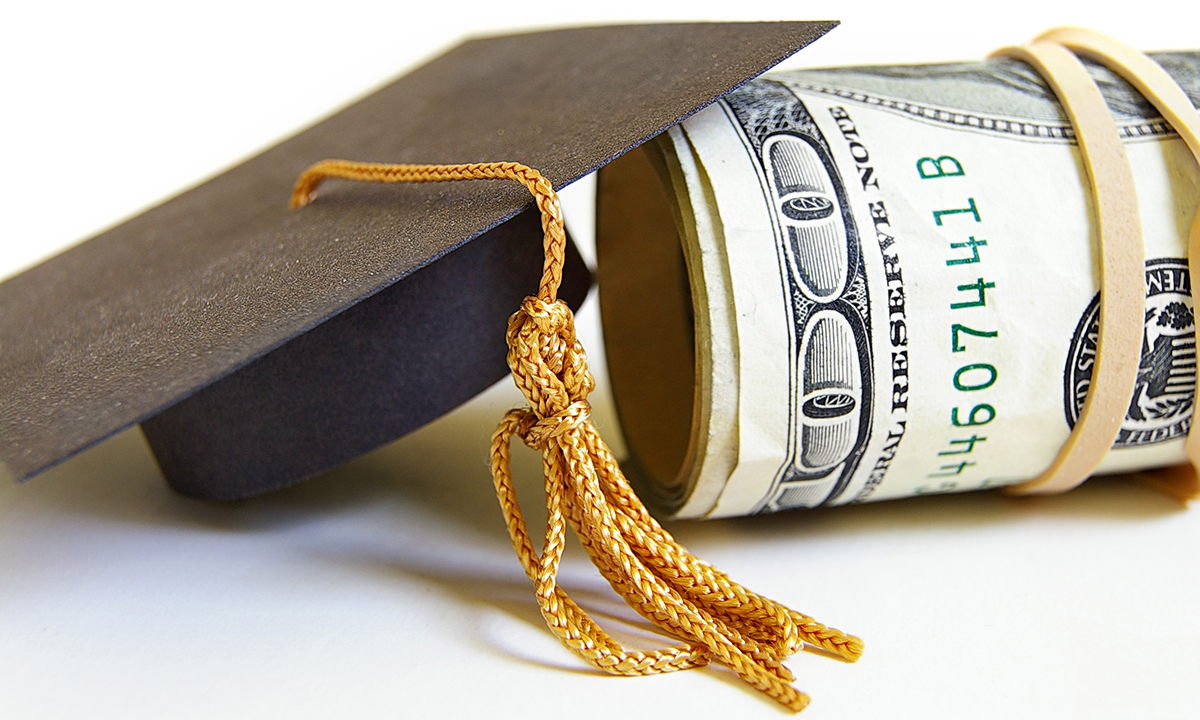 The amount of the Scholarship is typically a $1000-$2000 per person.
Application Deadline:  May 15, 2020

To apply for the Scholarship, the applicant should be a full time University/College student who has completed at least 2 years of University/College study.

When applying, please provide the information listed below and email it to info@PolishAmericanEngineers.com or paper mail to:

Polish American Engineers Association of Florida Inc.
1521 Saturn Ave, North Clearwater, Florida 33755-2922

Selected applicants are awarded financial assistance scholarships that are disbursed to the student's university account.
Scholarship Application – Please Provide:
    Your name, address, email and phone number
    Your University/College transcripts, including all courses and GPA (mailed directly to us)
    A 250-500 words essay describing why you should receive the Scholarship, including:
           Your financial circumstances (family employment and annual income, number of family members etc)
           Highlights of your academic achievements
           Your community/volunteer work history
           Any other factors you would like us to consider
    Special credit will be given to those who submit a short article about one of the most prominent Polish Engineers. The article will be published on our website with full credit given to you.
The amount of the Scholarship is typically a $1000-$2000 per person.
Thank you and best of luck with the application!
www.polishamericanengineers.com
Other articles: EDUCATION & SCHOLARSHIPS
SEE MORE