Summer 2020 in Krakow, the Former Capital of Poland
January 28, 2020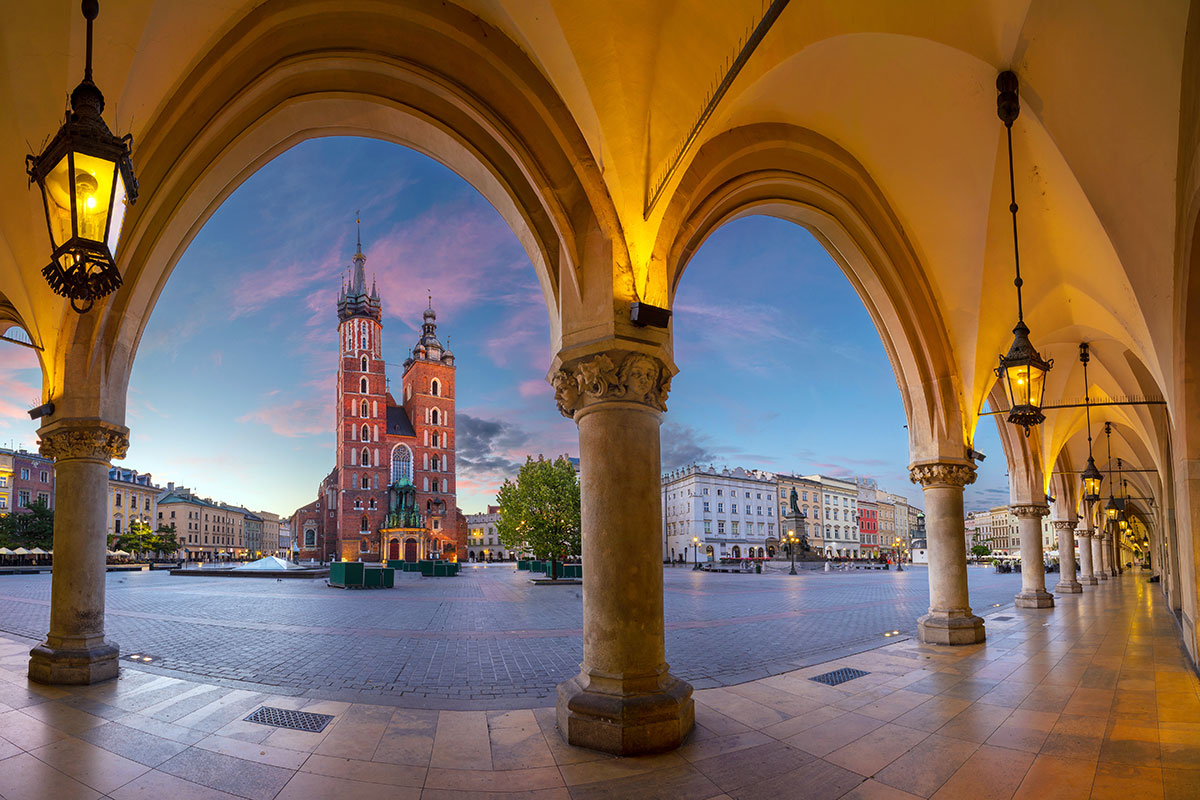 Do you want to spend Summer 2020 in the former capital of Poland? Apply today for the KF TEIP Krakow Summer Camp
Kraków is traditionally known in English as Cracow, it is the second-largest and one of the oldest cities in Poland. Situated on the Vistula River, the city dates back to the 7th century. Kraków was the official capital of Poland until 1596.
Krakow TEIP Summer Camp is organized for the sixth time and is located in a private primary school established in 2009. The school is part of the umbrella organization called Prywatne Akademickie Centrum Kształcenia. It includes a Polish and an international primary school, an IB school and a Polish high school. The old medieval city of Krakow is a great place to be in with its charming castle, many ancient monuments, churches, intriguing alleys, and museums, along with the beautiful Vistula River flowing through the center of the city. It also has the largest and the most remarkably well preserved medieval square in Europe. In recognition of the achievements in 2016 the school became a member of the UNESCO Associated Schools Network. We don't know anyone who visits Krakow once and doesn't want to return. Spend your Summer in the City of wonder!
Apply on our website https://www.thekf.org/…/teaching-eng…/2020-teip-application/
Founded in 1925, the Kosciuszko Foundation promotes closer ties between Poland and the United States through educational, scientific and cultural exchanges. It awards up to $1 million annually in fellowships and grants to graduate students, scholars, scientists, professionals, and artists, and promotes Polish culture in America. The Foundation has awarded scholarships and provided a forum to Poles who have changed history.
Other articles: EDUCATION & SCHOLARSHIPS
SEE MORE