Earn a Degree in the Medical Field at ASA College‎ in New York
ASA College‎ December 11, 2019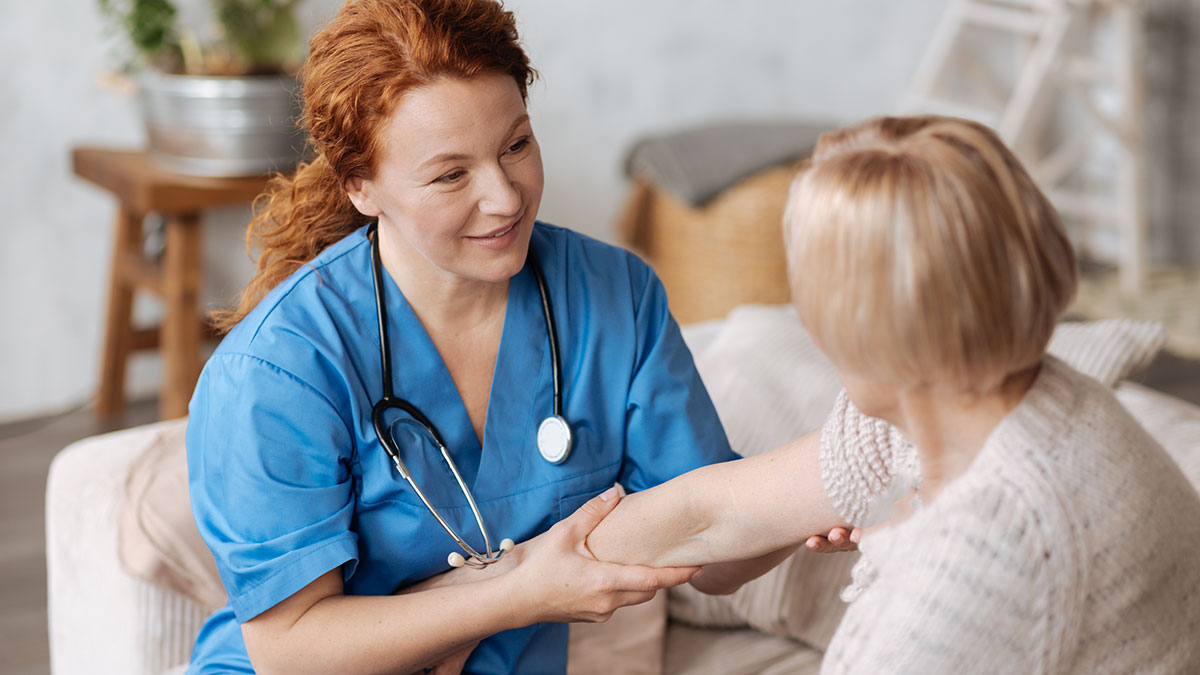 Healthcare employment is projected to grow by 14 percent over the next 10 years according to the Bureau of Labor Statistics
Earning a degree in the medical field can be both personally and financially rewarding.
Plus, with the nation's aging population, healthcare employment is projected to grow by 14 percent over the next 10 years according to the Bureau of Labor Statistics, which is well above the average growth rate.
If you're thinking of getting a degree in healthcare at ASA College, consider how you can use your education to help society.
Take a look at our Infographic to learn more about ways to help others with a degree in healthcare: https://www.asa.edu/…/how-to-help-others-with-a-degree-in-…/
When calling this company, please reference POLISH PAGES.
Other articles: EDUCATION & SCHOLARSHIPS
SEE MORE