ESL Free Workshops for Medical English at ASA College‎
ASA College‎ December 03, 2019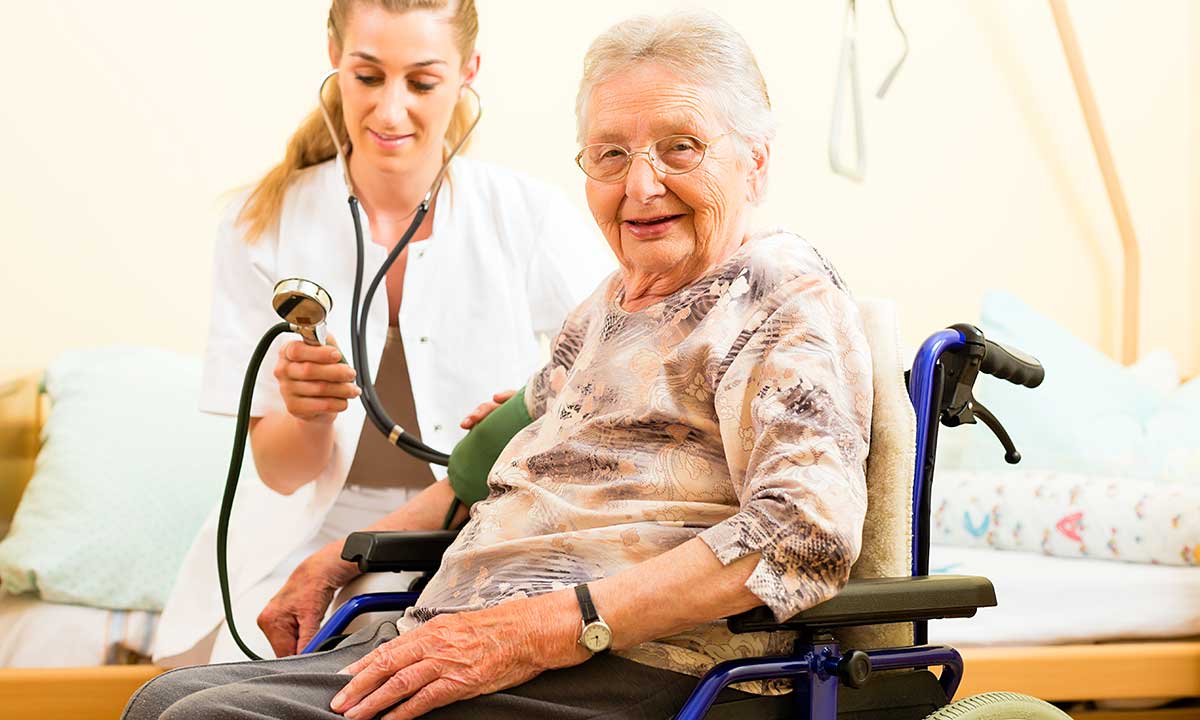 Are you interested in a Medical major? Are you afraid you won't understand the teacher, be able to read the material, or pass the class? ??Learn necessary medical vocabulary and the skills you need to succeed in any Medical class. All students can participate.
Don't miss our next session on Thursday at the Manhattan Campus, room 708, from 4:00 pm to 6:00 pm.
For more information, please contact Mr. Christian Perticone cperticone@asa.edu
When calling this company, please reference POLISH PAGES.
Other articles: EDUCATION & SCHOLARSHIPS
SEE MORE