Concord Rusam in New York City Offers an Excellent Certified Nurse Aid Program
Concord Rusam November 17, 2019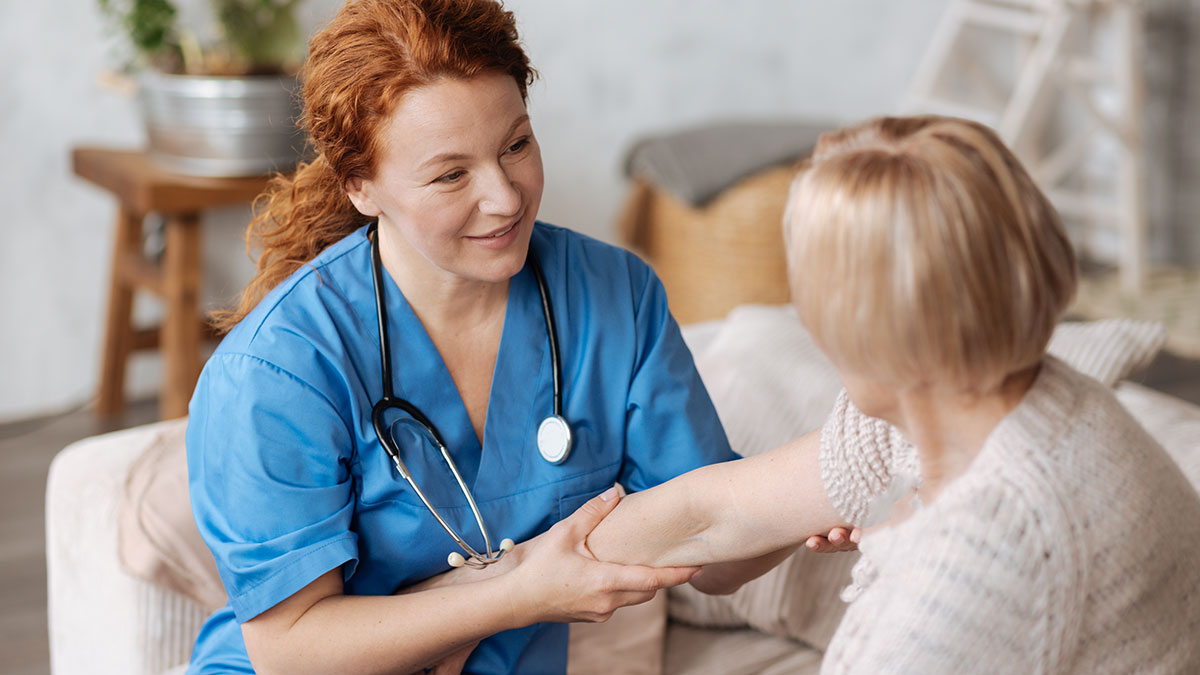 Concord Rusam Offers an excellent Certified Nurse Aid program, it is a full 125-hour course that covers the theoretical and practical part of being a Nurse Aid (including a 30-hour clinical practice in a Skilled Nursing Facility). The program includes the study of the anatomy and physiology of all body systems; control of infectious safety; caring for patients with the prevention of complications that threaten the patient's life; rules of general patient care in various pathologies.
Once the program requirements are successfully completed, students will attain the opportunity to sit for the State Certified Nurse Aide Examination
This examination is offered on school premises for the added convenience of the Concord Rusam graduate.
Weekday and weekend classes available!

Employment Opportunities
Certified Nurse Assistants may be employed in hospitals, nursing homes, rehabilitation centers, retirement homes, and day care centres for the elderly.

When calling please reference POLISH PAGES.
 To know more about our certified nurse aide NYC, get in touch with us now!
Morning, Evening and Weekend Classes Available! Call us now to start certified nursing assistant training NYC! No High School Diploma No GED Required. Simply take an easy entrance exam to qualify!
Dzwoniąc powołaj się na reklamę z POLONIJNEJ

KSIĄŻKI -

Polish Pages.

Other articles: EDUCATION & SCHOLARSHIPS
SEE MORE