Over a Thousand Students Took Part in Polish-American Fluffy Science Workshops
October 30, 2019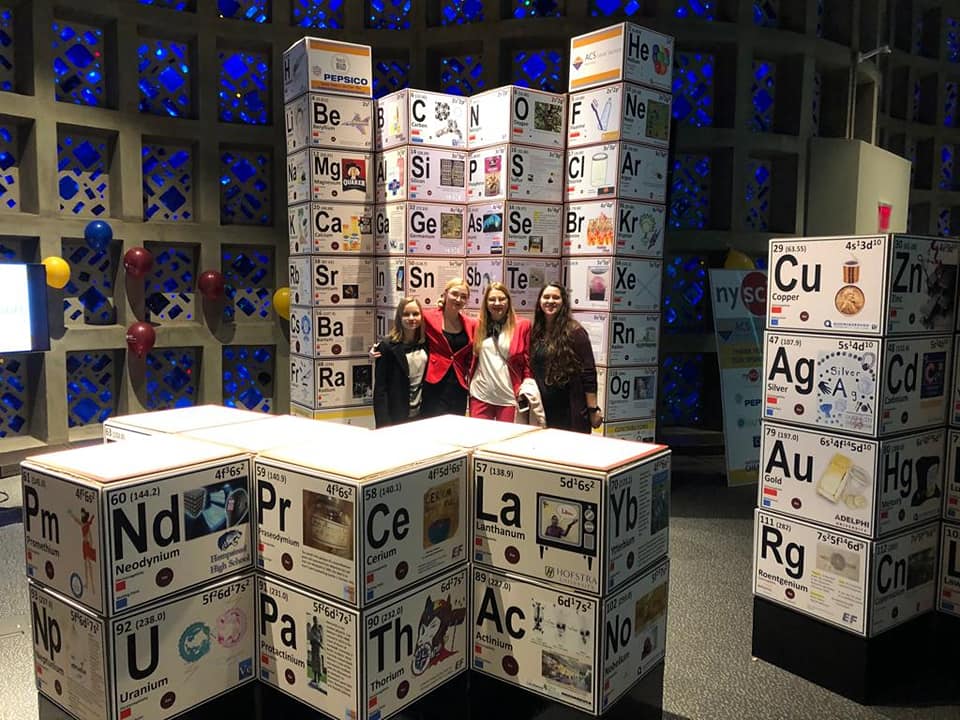 We are so glad to see that "Fluffy Science" was such a success!
Our series of science workshops for middle school students took place on October 16 – 26 and was led by a Polish-American team, coordinated by Prof. Gary Blanchard from Michigan State University, Dr. Magdalena Osial from the University of Warsaw and Making Scientists (Manufaktura Naukowców), and run by a pair of Polish and American students.

It was created on the occasion of the 100th anniversary of the establishment of Polish-US diplomatic relations.
Our workshops combined science and history with stories of pioneering figures, famous Polish Americans who changed the world through their amazing discoveries. More than a thousand middle and elementary school students took part in our project. Together, we learned about Nobel Prize winners, engineers and many other science superheroes.
Other articles: EDUCATION & SCHOLARSHIPS
SEE MORE