Medical Billing and Coding Classes at Concord Rusam in NYC
Concord Rusam June 24, 2019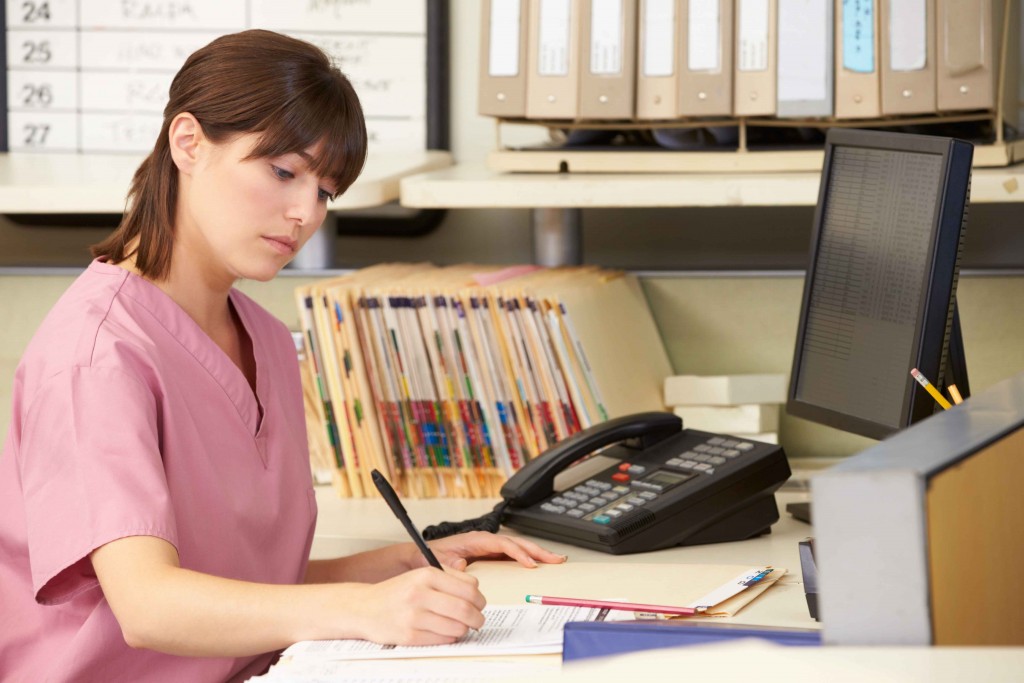 No High School Diploma, No GED Required.
Concord Rusam Offers an excellent Medical Billing and Coding program, this course is  225 hours, it includes theoretical and practical lessons, both in the classroom, and in medical offices. 
Under this program, students will study:
Medical terminology
Medical records
Varieties of medical insurance
Basic Accounting
Computer Basics
Ways of coding various diseases
Request payment from health insurance companies
Basics of office procedures
Prior to graduation, our students are required to complete 25 hours of supervised clinical practice in a hospital, to get the experience required to work in the field.
Upon completion of our course, students will be given the chance to take the National Medical Billing and Coding Examination to further boost their credentials in the medical field.
This examination is offered on school premises for the added convenience of the Concord Rusam graduate.
We offer both morning and evening Medical Billing and Coding Classes in NYC
Medical Billing and Coding Specialists may be employed in hospitals, nursing homes, doctor's offices, retirement homes, and daycare centers for the elderly.
Morning, Evening and Weekend Classes Available! Call us now to start medical billing and coding classes NYC! No High School Diploma No GED Required. Simply take an easy entrance exam to qualify!
When calling, please reference POLISH AMERICAN PAGES.
Dzwoniąc powołaj się na reklamę z POLONIJNEJ

KSIĄŻKI -

Polish Pages.

Other articles: EDUCATION & SCHOLARSHIPS
SEE MORE