Pharmacy Technician Program at Concord Rusam - study in New York City
Concord Rusam June 22, 2019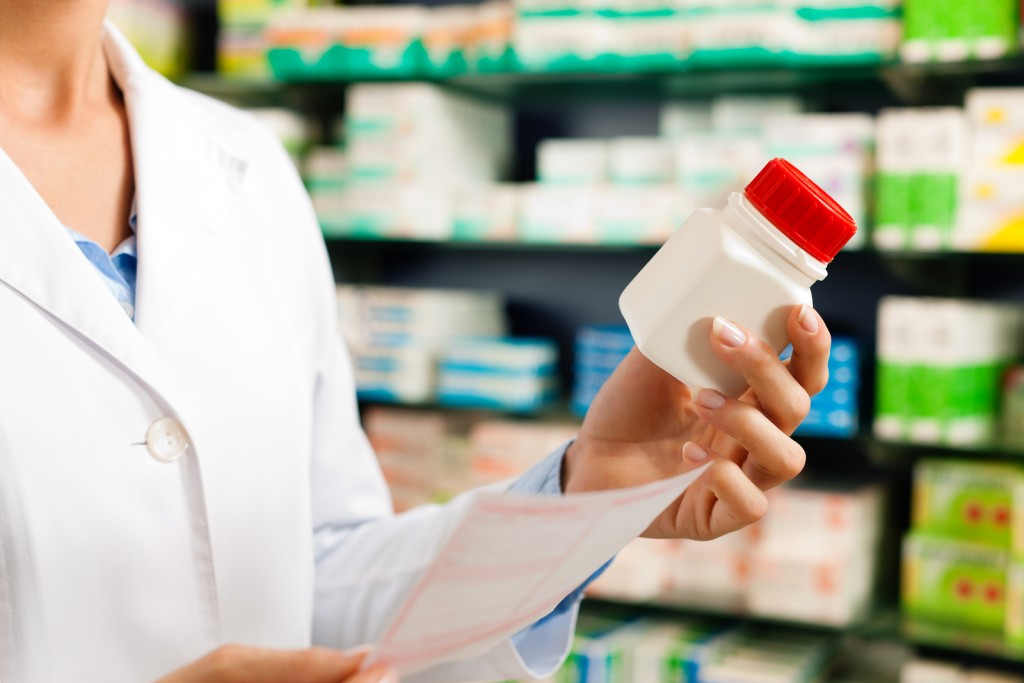 Concord Rusam - your opportunity to get a respectable career in the U.S.
Concord Rusam/'s Pharmacy Technician program is 96 hours. Classes are taught by highly professional instructors with many years of experience in the pharmaceutical field. The program includes familiarization with drugs, calculation of dosages of various drugs, methods of dosing, inventory, account management, prescription, and knowledge of the laws of the State of New York in the field of pharmacy.
Upon successful completion of the program requirements, students will obtain a certificate of completion which is necessary to sit for the National Pharmacy Technician Examination.
The examination is offered on the premise of the school for the convenience of our graduates.
Morning and evening classes available.
Employment Opportunities:
Pharmacy Technicians are able to work in Pharmacies and Pharmacy Departments in Hospitals, Rehabilitation Centers, and Nursing Homes.
Morning, Evening and Weekend Classes Available! Call us now to start Pharmacy Technician program! No High School Diploma No GED Required. Simply take an easy entrance exam to qualify!
When calling, please reference POLISH AMERICAN PAGES.
Dzwoniąc powołaj się na reklamę z POLONIJNEJ

KSIĄŻKI -

Polish Pages.