Private Student Loans Designed for You from United Poles FCU
United Poles FCU April 05, 2019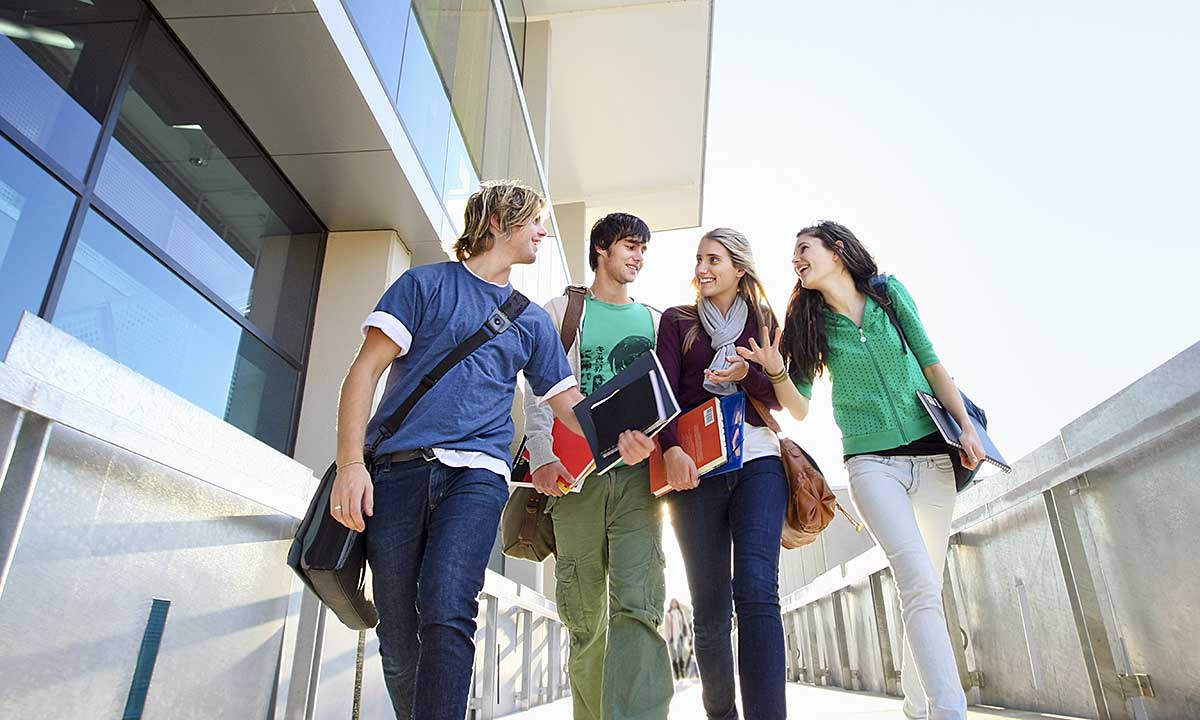 Invest in your Future
Private Student Loans from United Poles FCU
- Designed to meet your educational needs.
- Competitive interest rates get even lower with good grades.
- It can be used to pay for qualified education expenses like tuition, room & board, books, computer, living and travel expenses (i.e. study abroad) or past due tuition bills.
- Borrow as little as $2,000 or up to Cost of Attendance per year for a maximum of $120,000 in undergraduate loans or $160,000 in graduate loans.
No Origination Fee for all student borrowers.
Competitive Interest Rates and with good grades, even lower rates.
1% Interest Rate Reduction once 10% of the loan principal is repaid during the full repayment period.
30-Day No-Fee Return Policy allows you to cancel the loan within 30 days of disbursement without fees or interest.
Cosigner Release Available for creditworthy borrowers after 24 consecutive on-time principal + interest payments.
If you've already graduated from college, consolidate your debit with us. Refinance and consolidate as little as $7,500 or as much as $125,000 in undergraduate private student loan debt or $175,000 in graduate debt. Choose between paying interest only for first 4 years of repayment or standard level repayment the whole term.
Dzwoniąc powołaj się na reklamę z POLONIJNEJ KSIĄŻKI - Polish Pages.

Other articles: EDUCATION & SCHOLARSHIPS
SEE MORE