NY: The 1st Eastern European Student History Conference at Kingsborough Community College
March 26, 2019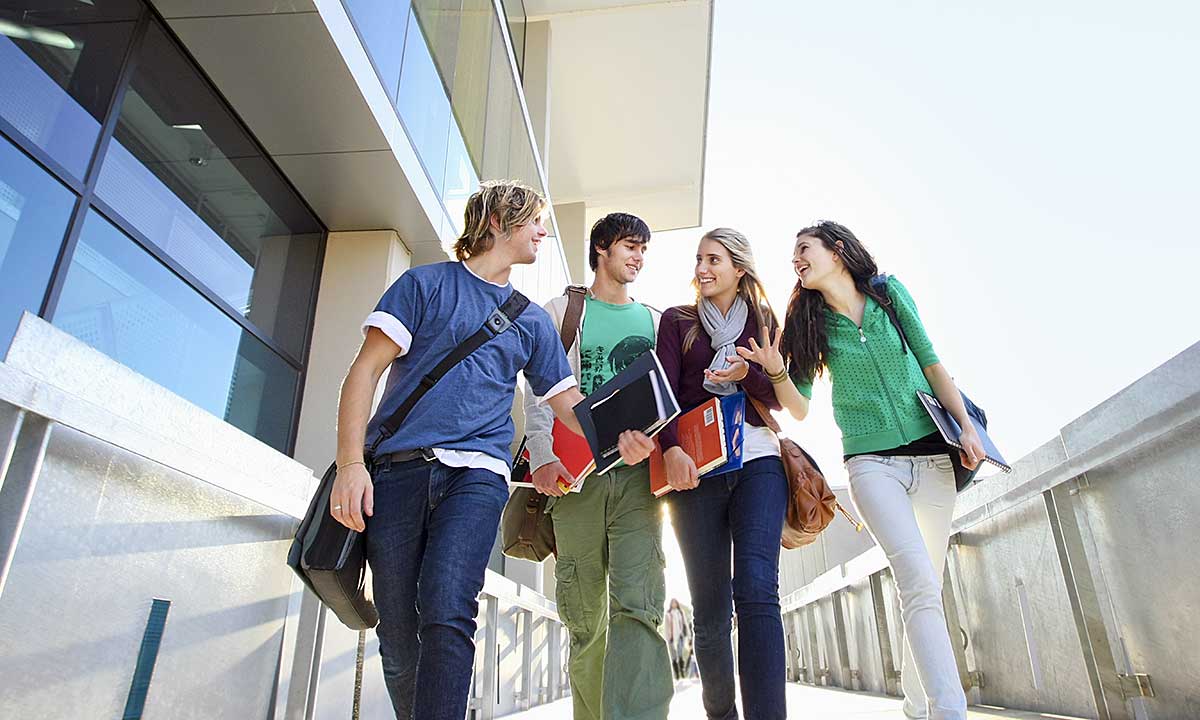 Theme: In honor of Poland's 100th Anniversary of regaining independence.
Kingsborough Community College, City University of New York in partnership with Pilsudski Institute of America is proud to organize the 1st Eastern European Student History Conference.
Program:
9:00am-10:00am (Breakfast and Sign-In)
10:00am-10:10am Opening of the Conference and Introduction of Keynote Speaker
10:10am-10:25am Keynote Address by Maciej Golubiewski, Consul General of the Republic of
Poland in New York City
10:30am-11:50am Panel # 1
Piotr Puchalski, Ph.D. candidate, University of Wisconsin-Madison, "The Colonial Diplomacy of Colonel Beck, 1932-1939"
Marcin Nadgorski, J.D., Hunter College (CUNY) and Brooklyn Law School graduate, "Poland during World War I and the Interwar years"
Matthew Ziarnik & Barbara Fiedorowicz, Undergraduate Students, Villanova University, "Comparison of Polish Immigration in the 20th and 21st Century"
11:55am-1:15pm Panel # 2
Jeremy Wong, Kingsborough graduate, undergrad at John Jay College of Criminal Justice (CUNY), "Congress Kingdom of Poland"
Paulina Wojciechowska, Graduate Student, Seton Hall University, "Reagan and Solidarity: How the Solidarity Movement Influenced American Policies"
Aleksandra Korga, Academy of American Studies, "Jozef Pilsudski Institute of America: History, Collections, and Volunteer Experience"
1:15pm-1:30pm Closing Remarks
1:30pm – Lunch along with meet & greet
Kingsborough Community College, 2001 Oriental Blvd, Brooklyn, NY 11235,
Terrace Room, V Building.
March 29th, Friday 9.00-2.00 PM
Registration is required by March 27 at: office@pilsudski.org ( please send your name and phone number)
Other articles: EDUCATION & SCHOLARSHIPS
SEE MORE