NYC: Career Panel & Networking Session for Students and Young Professionals
March 15, 2019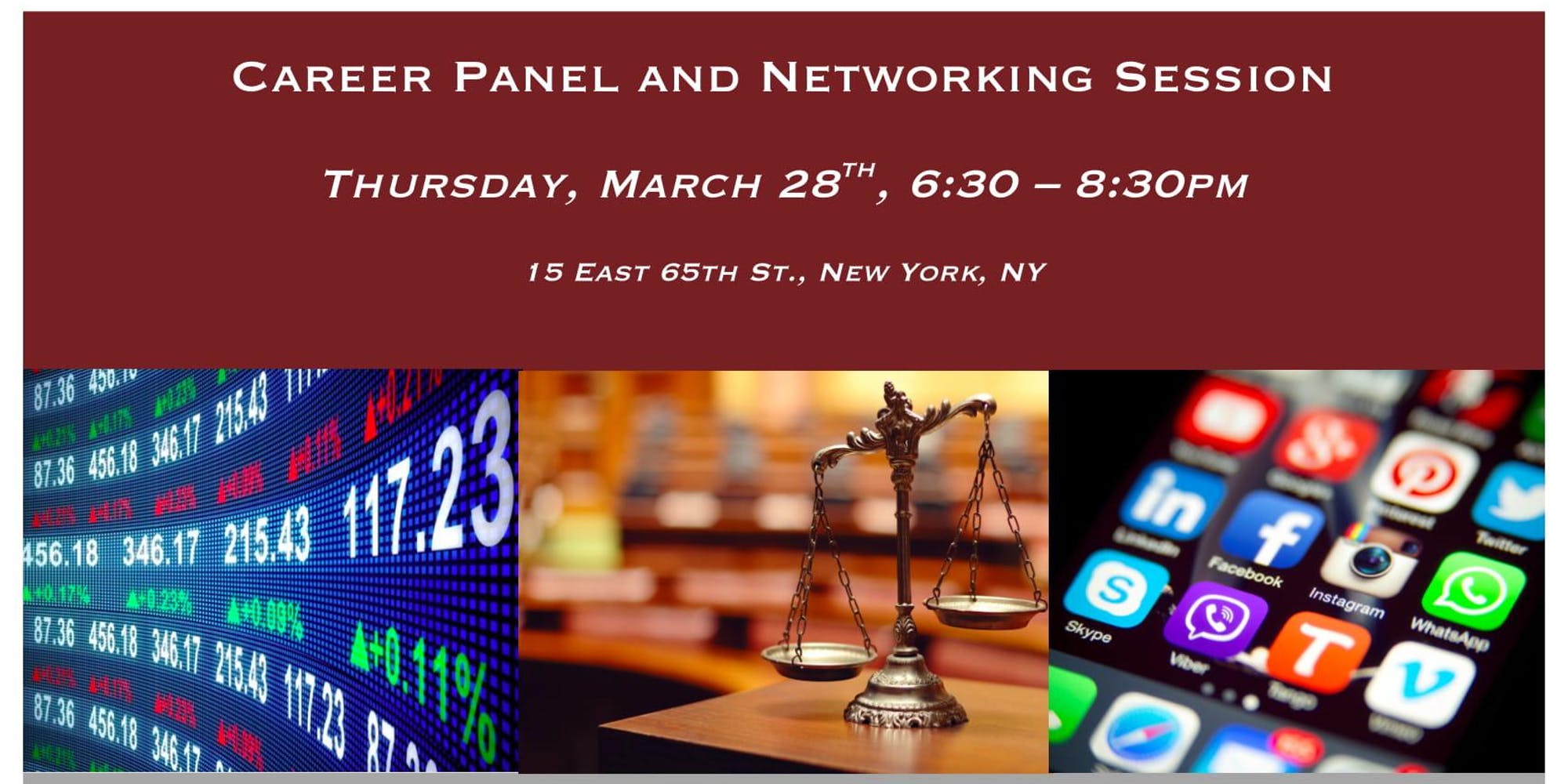 Please join us for a Career Panel & Networking Session at the Kosciuszko Foundation in NYC
The event is intended to provide students and young professionals with an opportunity to learn and network with professionals working in fields such as law, marketing, finance and tech, as well as become more familiar with the opportunities at the Kosciuszko Foundation.
Thursday, March 28th , 6:30pm - 8:30pm
the Kosciuszko Foundation
15 East 65th Street, New York City
Founded in 1925, the Kosciuszko Foundation promotes closer ties between Poland and the United States through educational, scientific and cultural exchanges. It awards up to $1 million annually in fellowships and grants to graduate students, scholars, scientists, professionals, and artists, and promotes Polish culture in America. The Foundation has awarded scholarships and provided a forum to Poles who have changed history.
Other articles: EDUCATION & SCHOLARSHIPS
SEE MORE