IX Polish University Fair in Clark, NJ
March 02, 2019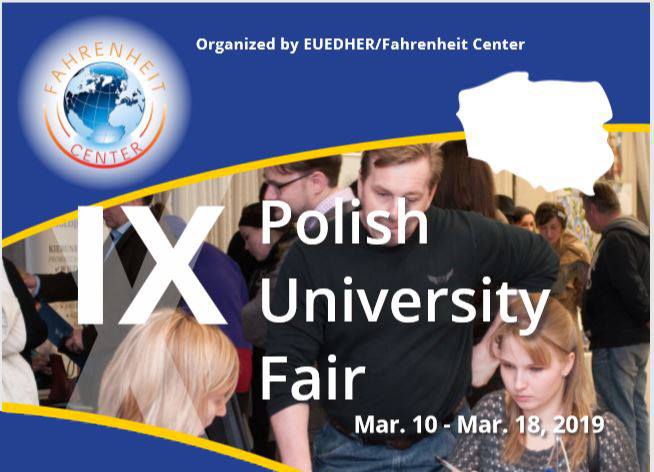 We cordially invite you to the 9th Polish University Fair, which will take place at the Polish Cultural Foundation in Clark on March 17, 2019, from 3:00 pm to 5:00 pm.
Once again, Polish universities will present their offer of studying in Poland in English. A wide range of subjects from medicine through IT, engineering and management is available to Polish-American youth in Poland.

In the current year, Poland has over 1,100 students from the USA and Canada. Many of them do not have Polish roots, but guided by a cheaper price offer, they decided to get an education in Poland. All courses presented by Polish universities are accepted by the United States and Canada. Some of the majors are run according to the American standard.

We invite everyone to come and see for themselves what Polish universities propose. Higher education in the US is very expensive, the Polish University Fair is one of the alternatives that is worth learning to make the right decision regarding the future of our children. Let's not deprive ourselves of the choice.
Dzwoniąc powołaj się na reklamę z POLONIJNEJ KSIĄŻKI - Polish Pages.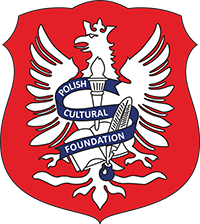 Other articles: EDUCATION & SCHOLARSHIPS
SEE MORE