Justyna Kowalczyk, Honoree of The Kosciuszko Foundation's Annual Ball 2014
April 20, 2014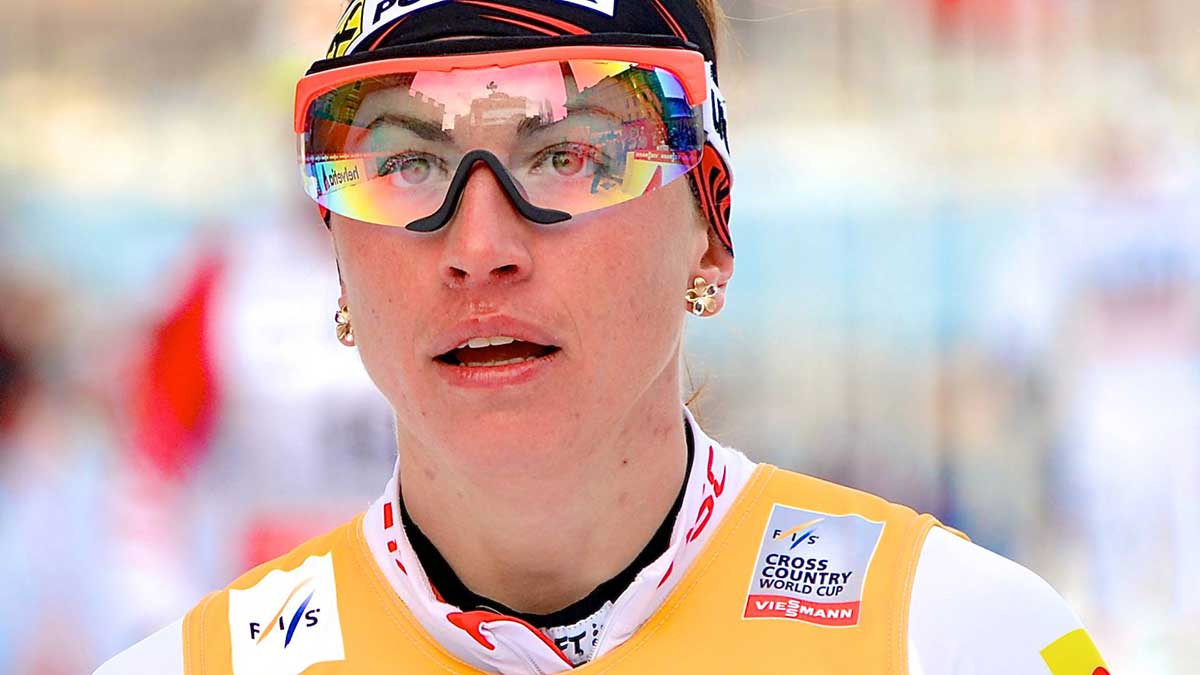 Foto: Frankie Fouganthin, CC BY-SA 3.0, via Wikimedia Commons
The KF Annual Dinner and Ball is a dazzling evening of dining, dancing, and socializing - attended by debutantes, dignitaries, and celebrities in the Grand Ballroom of New York's Waldorf Astoria.
The KF Ball is the premier social event in the Polish-American community and the principal fundraising activity in support of the Foundation's educational and cultural programs.
With your contribution, the Foundation will  continue its mission of providing scholarships and promoting Polish culture in the United States.
For more information or to request an application for the Debutante Presentation please call (212) 734-2130.
Other articles: EDUCATION & SCHOLARSHIPS
SEE MORE