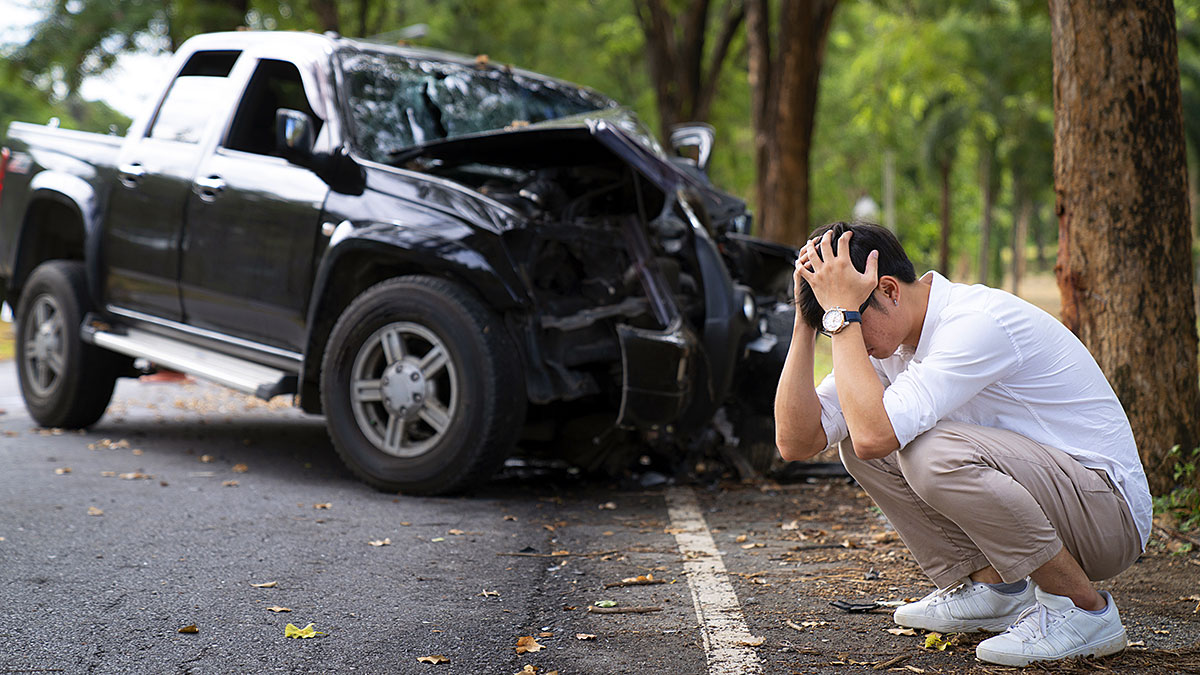 After a serious New York auto accident, you and your family may be completely overwhelmed just trying to cope with your injuries and get through each day. You shouldn't have to go to battle with an insurance company or dig for evidence to prove what happened. That's the job for an experienced attorney.
Hundreds of thousands of people are involved in car crashes each year in New York. The lucky ones escape with no injuries and little damage to their vehicles. Unfortunately, many accident victims aren't so lucky.
At Belluck & Fox, our skilled NY car accident attorneys:
Manage all communication with insurance companies and the at-fault party. We are fierce in negotiations against those who try to pressure our clients into low-ball settlement offers.
Gather extensive documentation to support your claim for maximum compensation. Our detail-oriented attorneys will track down your medical records, proof of lost income, police reports, witness statements, and any other evidence that we need to build a strong case.
Identify all possible sources of compensation. That could include tapping into your uninsured motorist coverage (UM) or underinsured motorist (UIM) coverage. Or it could mean pursuing compensation from the manufacturer of a defective auto part that led to your crash.
Build a strong case with in-depth understanding of New York accident laws. New York is a "comparative fault" state, which means the other party may try to argue that you were partially at-fault for the accident in order to reduce the amount of compensation you could receive. That's why we will aggressively work to show how negligent the other party really was.
Ensure time doesn't run out on your claim. New York has a strict time limit, known as a statute of limitations, on how long you have to file an auto collision lawsuit. Our attorneys will keep your case moving forward to make sure all deadlines are met in your claim for compensation.
You may have heard before that New York is a "no-fault" state, meaning automobile crash victims typically must go through their own insurers to file a claim for compensation, regardless of who is at fault.
However, depending on the severity of your injuries, you may have the right to pursue additional damages from the at-fault party. When you sit down with our skilled accident attorneys, we will go over all the details of your case to develop a plan for pursuing maximum compensation. Additional damages may include compensation for past and future pain and suffering. As well as, past and future lost wages if you are no longer able to work or are limited in the type of work you can do now because of your injuries. You may also receive compensation for the cost of your future medical care.
We take vehicle collision cases on a contingency fee basis, which means you do not have to pay upfront for us to start working on your claim. We collect legal fees if and when we recover compensation for you.
If you or a family member has been injured in a car accident, please contact Belluck & Fox immediately.
Construction Accidents
546 5th Avenue, 5th Floor
New York
, NY
tel:
Click phone# to call
212-681-1575
and tell them you found their ad in Polish Pages
SPONSORED ARTICLE
For the most up-to-date information, please contact the company directly.
The photos contained in the article serve only as an illustration of the article.
When calling this company, please reference POLISH AMERICAN PAGES.
PERSONAL INJURY - MESOTHELIOMA - 9/11
CLICK & CALL - FREE CONSULATION
WE SPEAK POLISH - ASK FOR JUSTYNA!

Attorney advertising. Prior results do no guarantee a similar outcome.