Commercial Litigation in New York City
Robert Wiśniewski, Esq. April 28, 2020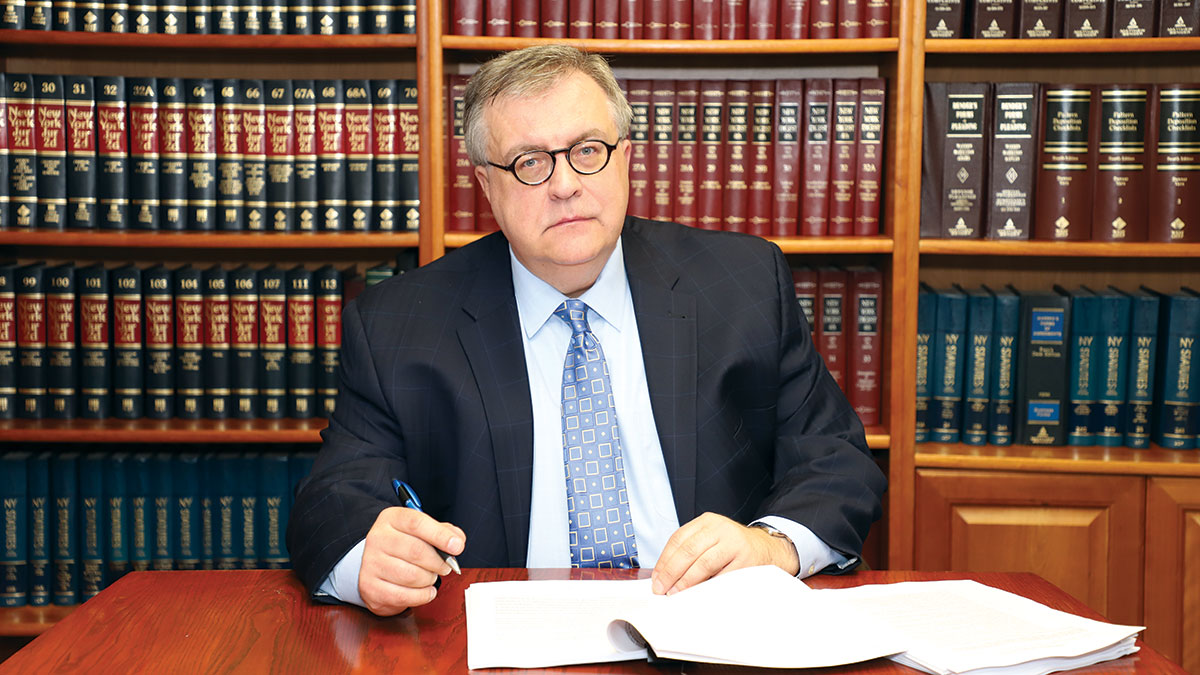 Robert Wisniewski has been practicing for over 25 years in state and federal courts, before arbitral tribunals and governmental agencies. He has been supported by a team of dedicated paralegals, other professionals and of counsel to vindicate his clients' rights and help them seek the justice and compensation they deserve.
With over 25 years' experience in securities and commercial litigation, Robert Wisniewski has the requisite experience to provide practical and cost-effective solutions to your business dispute, whether through pre-litigation negotiations or through aggressive litigation:
Bankruptcy Litigation on Behalf of Creditors and Judgment Holders
Breach of Fiduciary Duties
Breach of the Duty of Loyalty
Business and Contract Disputes
Business Fraud and Civil RICO (Racketeer Influenced Corrupt Organizations Act)
Defamation
Disputes with Distributors by Exporters into the United States
Judgment Enforcement Against Individuals and Companies
Mechanics' Liens
Partnership and Shareholder Disputes
Tortious Interference with Contractual and Business Relationship
Wrongful Termination
Contact Our Firm Today For A Free,
Confidential Consultation and Case Evaluation
When calling this company, please reference POLISH AMERICAN PAGES.