Harassment, Discrimination in Your Workplace in NY or NJ? Our Attorneys May Help You
Virginia & Ambinder September 07, 2020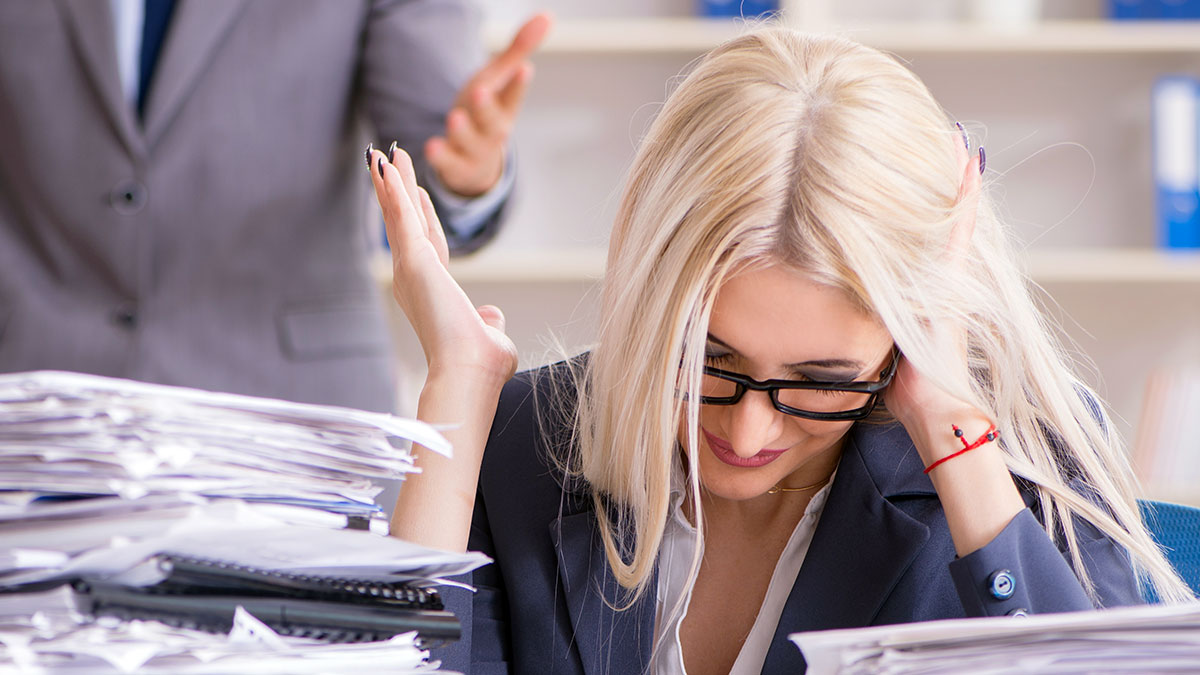 Virginia & Ambinder - Where Labor Goes to Win. Although such unlawful behavior is sometimes overt, it can also be subtle or even concealed.
There are many types of actions that can constitute discrimination or harassment in the workplace.
Harassment can include derogatory or obscene language, inappropriate jokes or comments, the posting of inappropriate materials, or unwanted touching or physical contact. When this behavior becomes so pervasive or extreme that it creates a hostile work environment, it becomes harassment. Federal law prohibits harassment based on race, color, religion, national origin, disability, age, sex, and most recently, genetics. The New York State Human Rights Law and other similar municipal laws also prohibit harassment based on sexual orientation, marital or familial status, military status, and a number of other characteristics, in addition to those already protected under federal law.
Similarly, there are federal and state laws that prohibit your employer from discriminating against you because of your age, gender, national origin, race, religion, sexual orientation, a pregnancy, or a disability or perceived disability. The above-listed characteristics are protected from discrimination in matters involving:
hiring and firing
promotion, demotion or transfer
compensation
assignment or classification of employees
layoff, reduction in force (RIF) or forced retirement
job advertisements and recruitment
testing
use of company facilities
training and apprenticeship programs
retirement plans, health/medical and fringe benefits
disability leave and severance
If you are a worker who is experiencing harassment or discrimination, there are laws to protect you. You do not have to tolerate your employer's wrongful acts, and you do not have to wait for something to happen before you contact an attorney. Likewise, if a coworker interferes with your job performance or creates a hostile work environment with his unlawful conduct, you have the right to file a complaint or seek other legal remedies.
Attorneys at Virginia & Ambinder, LLP have the comprehensive experience to handle all of the facets and intricacies of litigation involving harassment or discrimination claims. If think that your employer or coworkers are creating a hostile work environment, discriminating against you, or harassing you based on a protected characteristic, contact us to schedule an initial consultation. Our office hours are 9 a.m. to 6 p.m., with weekend and late-evening appointments available by pre-arrangement. All of our consultations are free and confidential. Spanish, Polish and Russian language services are available.
Virginia & Ambinder – Where Labor Goes to Win.
SPONSORED ARTICLE
For the most up-to-date information, please contact the company directly.
The photos contained in the article serve only as an illustration of the article.
When calling this company, please reference POLISH AMERICAN PAGES.

Attorney Advertising. Prior results do not guarantee a similar outcome.