Citizenship Courses for Free at the New Zoni Language Center in New Jersey
Zoni Language Centers September 30, 2017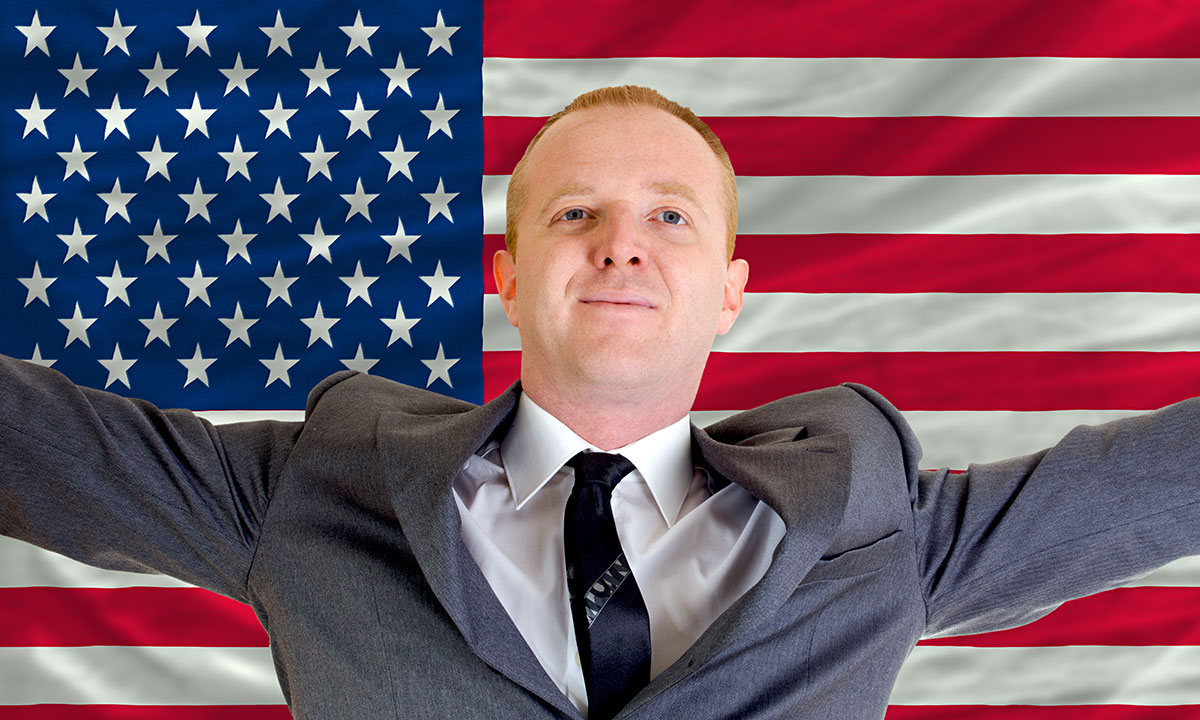 New location of Zoni Language Center in Passaic now offers citizenship preparation course
We are offering a citizenship preparation course on Saturday afternoon from 1 PM - 2:30 PM, this is a free class for Zoni students if they are currently taking English classes.

We also offer free basic computer classes with the same schedule.
If you are interested in taking only citizenship course the price is $ 20 per week + registration fee $ 25.00.
Zoni Language Center
Call: 973-272-0659
585 Main Ave
Passaic, NJ 07055
Dzwoniąc powołaj się na reklamę z POLONIJNEJ

 KSIĄŻKI - 

Polish Pages.

W stanach NY, NJ i FL mamy już 9 lokalizacji:
Zoni Language Centers
585 Main Avenue
Passaic, NJ 07055

Zoni Language Centers
5619 Bergenline Avenue
West New York, NJ 07093

Zoni Language Centers
268 North Broad St, 2nd fl
Elizabeth, NJ 07208

Zoni Language Centers
16 Ferry Street
Newark, NJ
Zoni Language Centers
22 West 34th Street
New York, NY 10001

Zoni Language Centers
2148 Ocean Avenue
Brooklyn, NY 11229
Zoni Language Centers
78-14 Roosevelt Avenue
Jackson Heights, NY 11372

Zoni Language Centers
37-14 Main Street
Flushing, NY 11354

Zoni Language Centers
1434 Collins Avenue, 2nd Floor
Miami Beach, FL 33139