Foundraiser: Treatment for Edyta and last journey to Poland for her husband Leszek
20 czerwca, 2019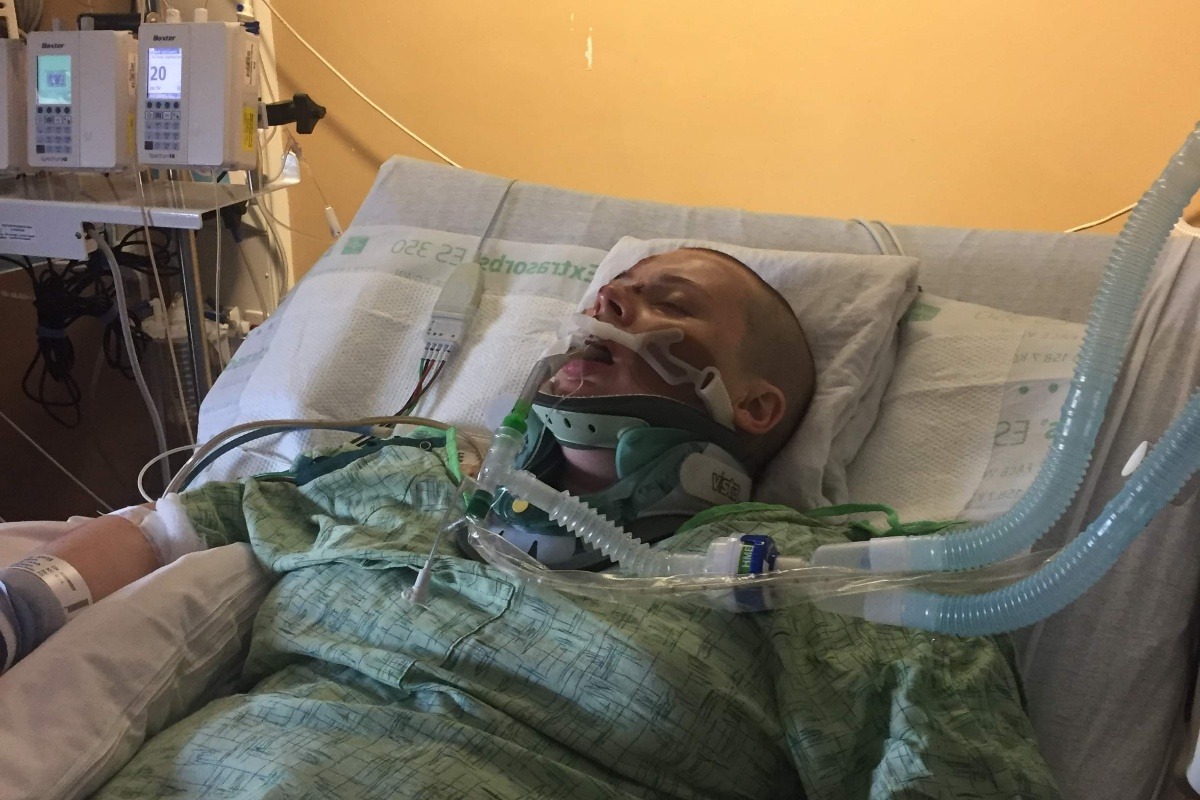 Dear All, friends and family created this page for Edyta and Leslaw.
Edyta Mastej and her husband Leslaw had a fatal accident in Attleboro 08th June.
https://www.google.com/amp/s/www.boston.com/news/local-news/2019/06/11/victims-attleboro-crash-poland/amp
Unfortunately, Leslaw is one of the two killed victims in this fatal accident. He will never meet her daughter and wife again...
Edyta is in very critical condition in the Rhode Island Hospital , suffered serious injuries.
She passes through difficult 9 hours of operation.
Any possible donation needed for Edyta treatment and rehabilitation...please

Their daughter Ewelina Mastej is still in Poland, it would be helpful if she could stay close to her Mum and give her support. Her closest family lives in Poland, they are devastated by the fact they cannot be close to her, give her strength and support to fight for life.
Unfortunately family cannot afford this money at the moment, costs to stay in hospital are to expensive.

Ewelina lost her loving Dad, don't let her to lost her Mum.
The money will help with treatment , bring husband back to Poland
and living costs for daughter in Rhode Island Hospital
Edyta and Leslaw left Poland for a better life had lots of plans and dreams for the future.
Worked hard and earn money to help Ewelina start University in Warsaw, wanted to give her a better future.

We are appealing to your compassion and generosity. This amazing woman needs help and the loving person next to her.

Please, all good-hearted people if you donate even small money it will help. Please do share this page, I believe we all can help

Thank you so much ( you can pay in all currencies)

From the bottom of our hearts, it would be appreciated beyond words!