Join the Polish Gift of Life, Inc. - Save the Lives of Polish Children
Dr. Henry Sikorski, President Polish Gift of Life Inc. November 14, 2021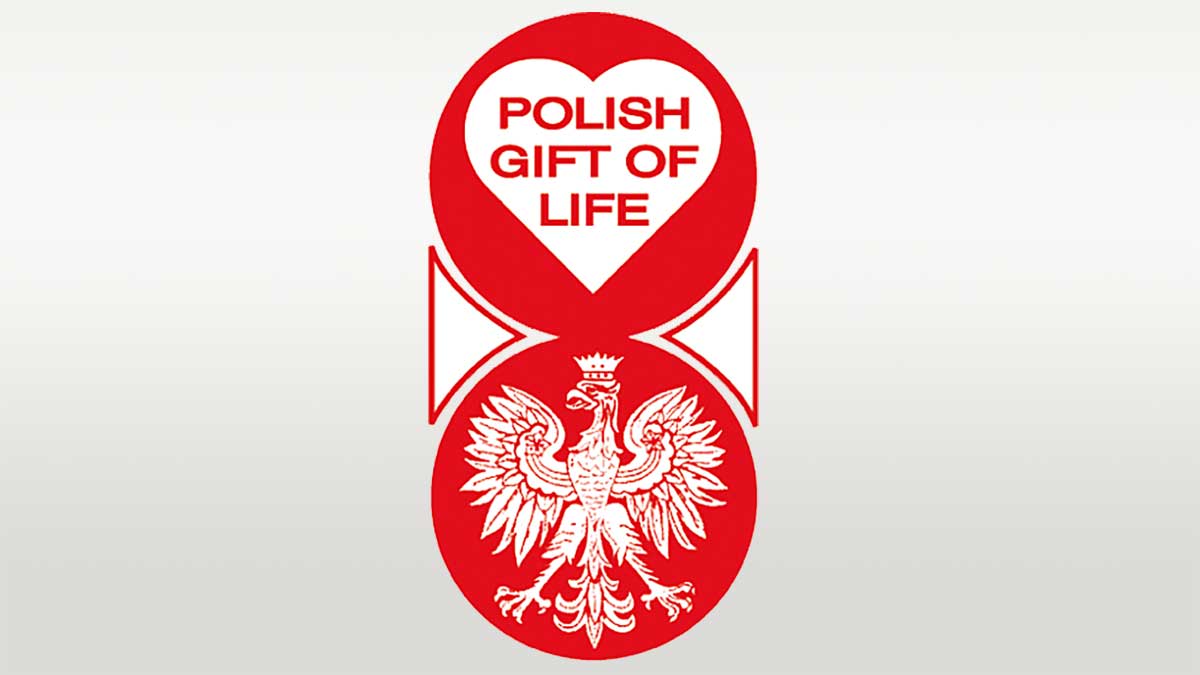 Join the Polish Gift of Life, Inc. - Save the Lives of Polish Children The Polish Gift of Life, Inc. was founded in 1978 as a not-for-profit organization dedicated to raising the funds needed to save the lives of Polish children suffering serious cardiac health issues.
Join the Polish Gift of Life, Inc. - Save the Lives of Polish Children
Our mission, then as now, is to continue providing the financial assistance necessary to allow those critically ill children to have the open-heart surgeries needed to save their lives; simply stated, our mission is to give those suffering with congenital heart defects a chance at the life they were denied at birth.
To date, the Polish Gift of Life, Inc. has assisted over 600 Polish families! However, in order to continue with its mission the Polish Gift of Life, Inc. needs to expand membership on its Board of Directors.
Serving as a Board member is not a difficult or time-consuming task as most of our work continues to be done via email and by phone calls with our Board members; in the near future, we expect to hold regularly scheduled meetings in person.
On November 22, 2022 we hope to once again hold our Annual Fundraiser/Luncheon - I know that many of you in the Polish community have attended this event and enjoyed the afternoon while supporting our mission.
Therefore, please consider joining the Polish Gift of Life as a Board member - your input and suggestions regarding all decisions and fundraising activities will be most welcomed - and you will be helping our organization save innocent lives!
For information about Board membership, please contact:
Thank you for your consideration and attention!