Special exhibition: "FIGHTING AND SUFFERING. Polish Citizens During World War II" in New York
August 28, 2019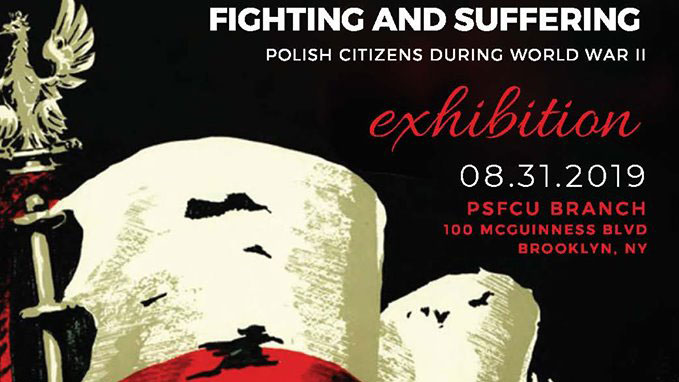 Saturday, August 31, 2019, will mark the 80th Anniversary of the Second World War. To honor the memory of the events that took place this day eighty years ago, we invite you to join us for the opening of a special exhibit: "FIGHTING AND SUFFERING. Polish Citizens During World War II."

We are delighted to be joined by our Guest Speaker, the Honorable Rodney E. Hood and the Consul General of Poland in New York, Maciej Golubiewski.
When calling this company, please reference POLISH PAGES.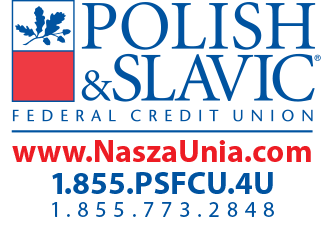 ABOUT PSFCU: 
Founded in Brooklyn, NY in 1976, PSFCU is the largest ethnic credit union in the U.S. with more than $2 billion in assets. It offers carefully tailored financial products and services to its 135,000 members and their families throughout the country, mainly through its 20 branches in New York, New Jersey, Illinois and Pennslyvania. Long known for its commitment to the communities it serves, the credit union proudly sponsors and supports countless Polish-American organizations, schools, churches and cultural events that all help make local neighborhoods succeed and thrive.