Prof. Wojciech Maksymowicz at KF's Washington DC Center
February 16, 2019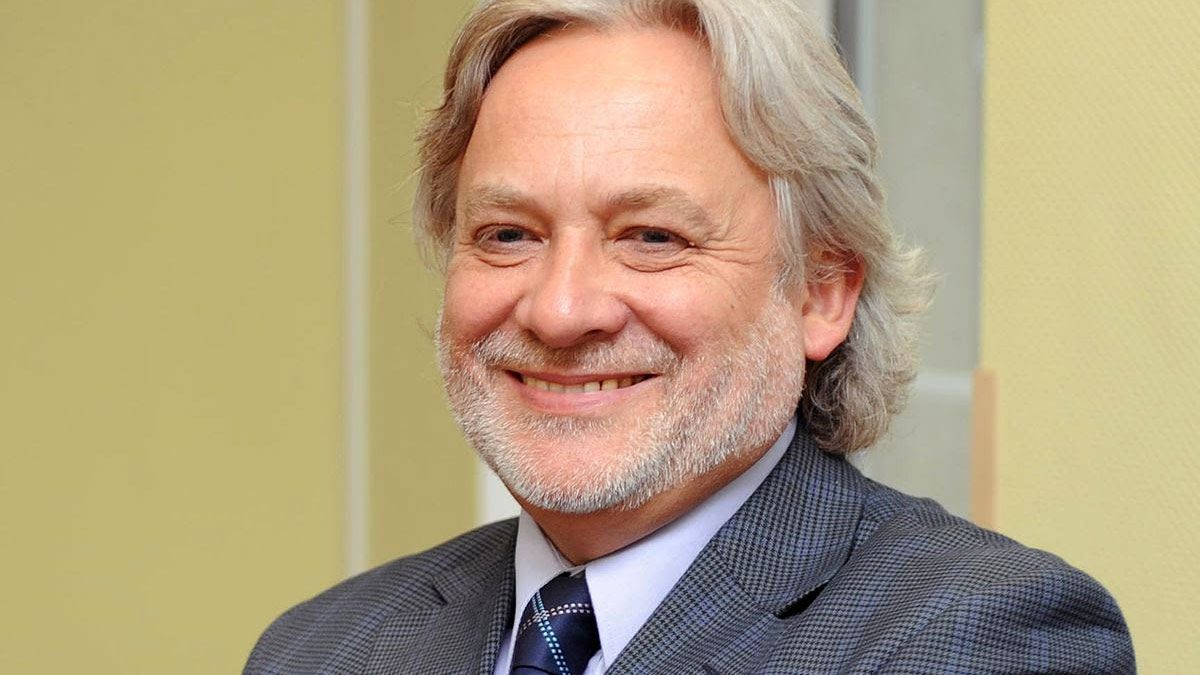 The Lady Blanka Rosenstiel Endowed Lecture, featuring a talk by Professor Wojciech Maksymowicz (Poland).
A talk by Prof. Wojciech Maksymowicz on Monday, February 18, 2019, at 3:00pm
The Alarm Clock Clinic was established in July 2013 as the first model hospital for children with severe brain damage. The Clinic operates at the Children's Memorial Health Institute.
The construction of the Alarm Clock Clinic, which reached the cost of over PLN 20 milion, was founded by the Akogo Foundation, thanks to the generosity  of many individual donors, companies, foudations and the EU funds.
Read More: http://www.klinikabudzik.pl/en
Professor Wojciech Maksymowicz,  Dean of the Faculty of Medical Sciences of the UWM is the President of Polish Neuromodulation Society and a member of the Board of Directors of the International Neuromodulation Society. Since 2006 he is a member of Council of Science of Ministry of Health of Republic of Poland.