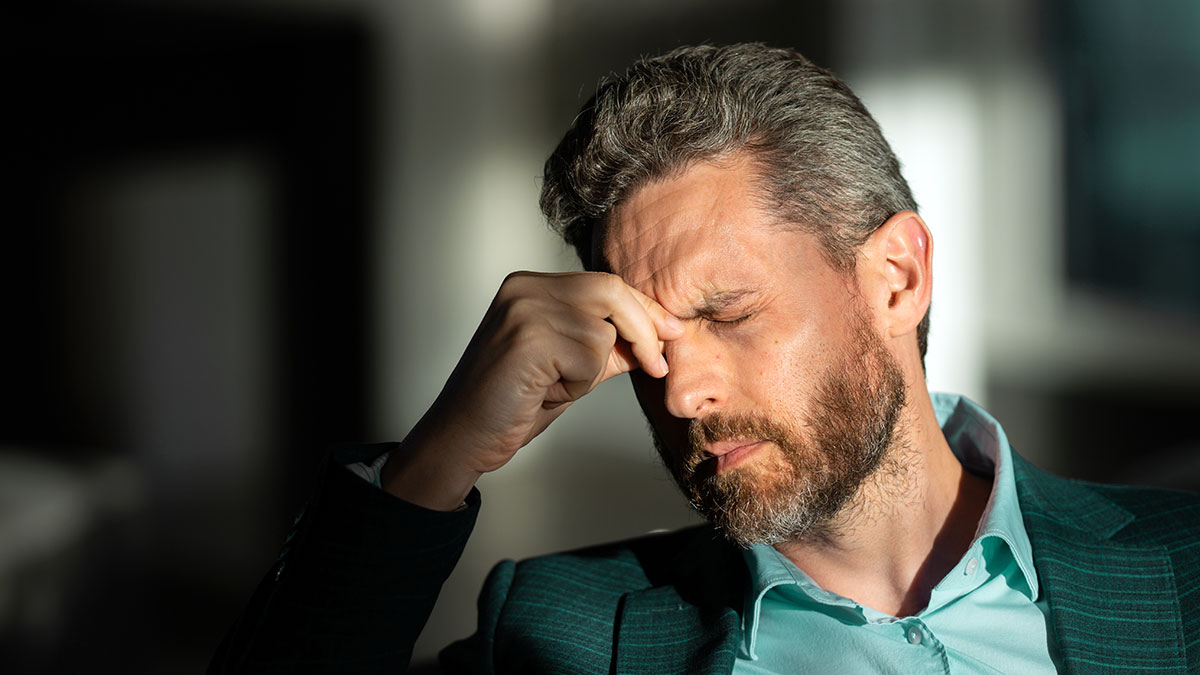 Interventional psychiatry is a growing field that offers treatments to help alleviate mental and physical distress, including chronic pain, by directly targeting the brain or nervous system. Transcranial Magnetic Stimulation (TMS) and Stellate Ganglion Block (SGB) are two of the interventions that have gained attention for their potential in pain relief. This essay will explore the mechanisms and effectiveness of TMS and SGB in treating chronic pain.
Transcranial Magnetic Stimulation (TMS) is a non-invasive procedure where electromagnetic coils placed against the scalp create electric currents that stimulate nerve cells in the brain, particularly regions associated with mood control and pain perception. Repetitive TMS (rTMS) has shown promise in providing clinically meaningful relief from chronic pain. However, the optimal target stimulation site and parameters still require finer delineation due to the heterogeneity among studies1. rTMS is well-tolerated and can significantly enhance the efficacy of conventional medical treatments in chronic pain patients without associated direct adverse effects. However, standardization in the duration and frequency of rTMS therapy is needed. TMS is considered a reasonable add-on treatment for pain syndromes like neuropathic pain, migraine, and fibromyalgia, and strategies to improve its efficacy are an active research domain.
On the other hand, Stellate Ganglion Block (SGB) is a minimally invasive treatment where an injection, usually of a local anesthetic, is administered to the stellate ganglion - a cluster of nerves in the neck—to block sympathetic nerves transmitting pain signals. SGB can temporarily alleviate chronic pain in the head, neck, upper arms, and upper chest. It is notably utilized for conditions like herpes zoster infection, phantom pain, causalgia, reflex sympathetic dystrophy, sympathetically maintained pain and complex regional pain syndrome4. Though a single SGB usually provides only short-term relief, it remains one of the most studied methods in chronic pain management, signifying its prominence in the field. Additionally, SGB's everyday use extends to treating other conditions like migraine headaches and complex regional pain syndrome, and it also serves in diagnosing or treating circulatory or nerve issues and injuries6.
Furthermore, a transdisciplinary approach suggests that creating a unique treatment algorithm combining current therapeutic modalities like SGB, TMS, and other treatments such as ketamine therapy could yield synergistic outcomes in patients, especially those with comorbid conditions like post-traumatic stress disorder (PTSD).
TMS and SGB have become significant interventional psychiatry treatments for chronic pain. They are non-invasive or minimally invasive, which makes them increasingly important in the chronic pain treatment landscape as they can significantly alleviate pain and improve patients' quality of life. By conducting ongoing research to optimize their use and better understand their effectiveness, TMS and SGB are paving the way for more holistic and effective chronic pain management strategies.
Pain Management
185 Grand Avenue
Englewood
, NJ
tel:
Click phone# to call
973-773-7730
and tell them you found their ad in Polish Pages
SPONSORED ARTICLE
For the most up-to-date information, please contact the company directly.
The photos contained in the article serve only as an illustration of the article.
Other articles: HEALTH, BEAUTY, LEISURE
SEE MORE