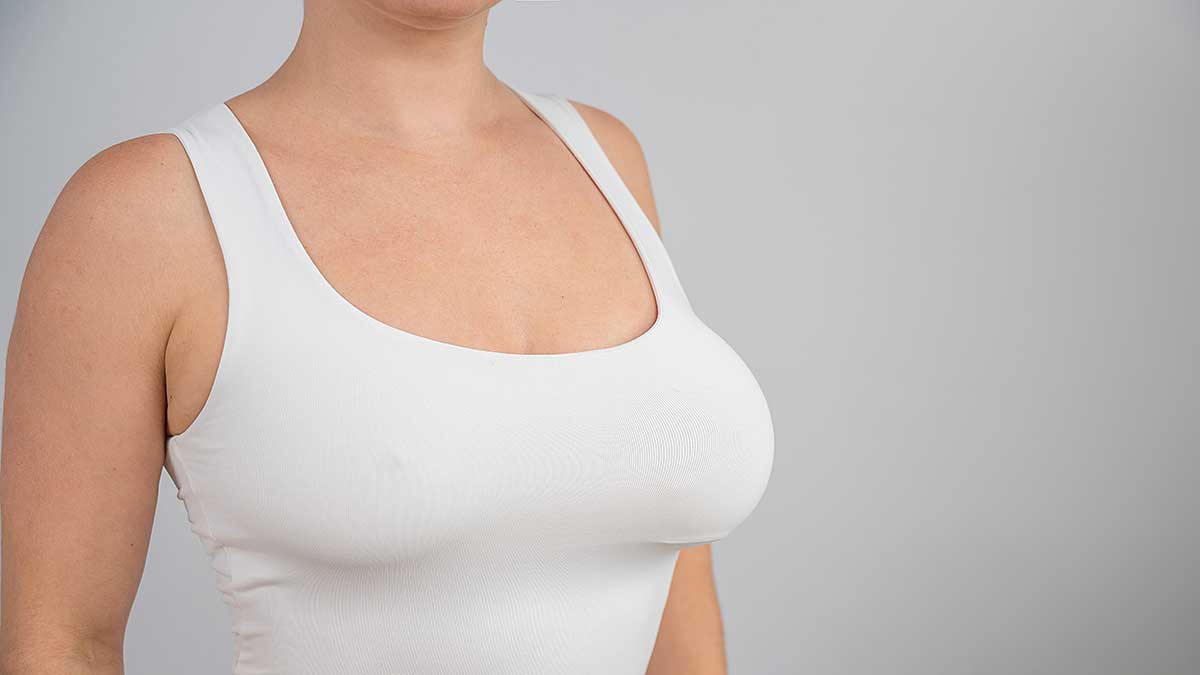 ROBERT S. FISCHER, M.D. Plastic Surgeon & Aesthetic Doctor in New Jersey. We speak Polish!
Breast augmentation is a very popular cosmetic surgery designed to increase the size and shape of breasts.
It is also known as augmentation mammoplasty. Medical implants such as silicone are inserted in the breasts by the surgeon to enhance their size. The medical implant is made from silicone rubber, and it can contain saline solution or silicone gel.
Benefits of Breast Augmentation
The benefits of breast augmentation procedure are numerous. Patients will experience a boost in confidence and self-esteem. Here are more advantages of breast augmentation:
Improved physical appearance
More attractive and eye-catching cleavage
Better body proportion
Larger breasts can make buttocks and waist look smaller
Breast augmentation adds a minor correction to sagging breasts
Clothes will fit better on you
Procedure
This cosmetic procedure is usually performed under general anesthesia and it might take 1.5 to 2 hours to complete. The surgeon will choose between sub-glandular and sub-muscular breast augmentation surgeries. During sub-glandular surgery, the implants are placed above the major chest muscles. Patients will experience less postoperatively pain and the breasts will heal quicker.
During sub-muscular surgery, the implants are inserted under the major chest muscles. This procedure minimizes the risk of capsular contracture and the implants will be less visible. It will be easier for patients who undertake sub-muscular breast augmentation surgery to perform a mammography.
Aesthetic Medicine I Plastic Surgeons
19-21 Fair Lawn Avenue
Fair Lawn
, NJ
tel:
Click phone# to call
201-796-4100
and tell them you found their ad in Polish Pages
SPONSORED ARTICLE
For the most up-to-date information, please contact the company directly.
The photos contained in the article serve only as an illustration of the article.
Other articles: HEALTH, BEAUTY, LEISURE
SEE MORE