The Luxury of European-Style Beauty Treatments at Overture Spa in Brooklyn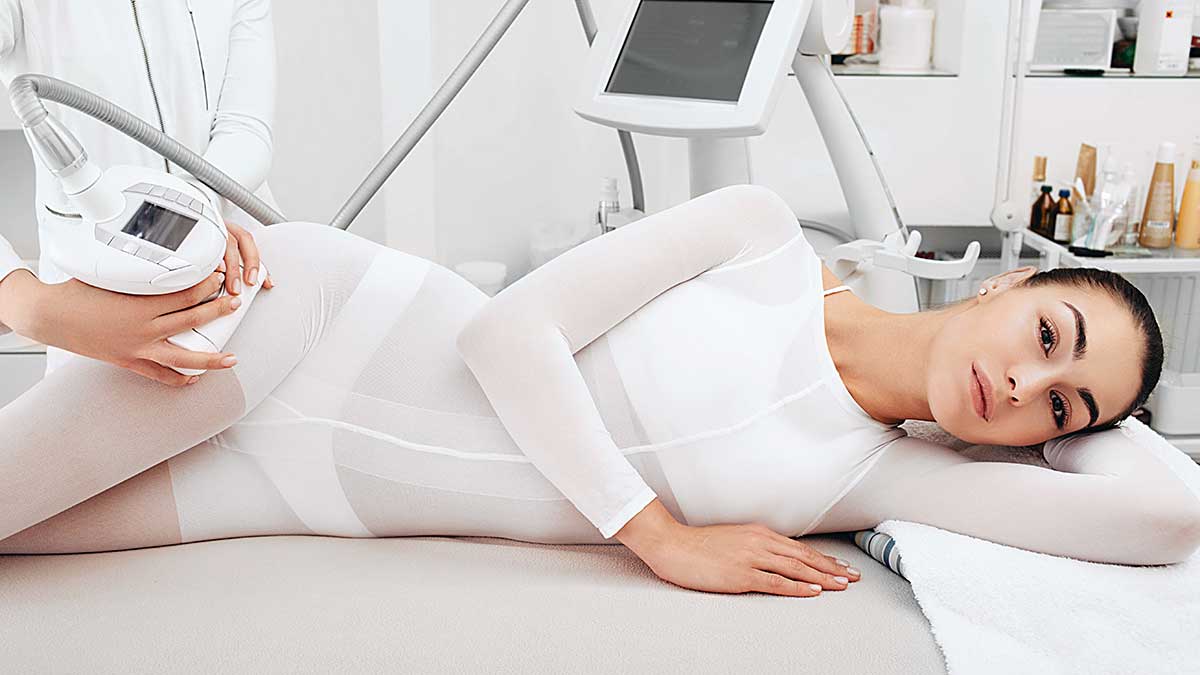 At Overture Spa, we specialize in toxin-free facials, waxing, Endermologie, and other anti-aging face and body treatments.
We have new on market machine - LPG Alliance - Fight For Natural Beauty
Overture Spa offers:
Facial
Waxing
Endermologie Natural Fat Reduction
Cellulite Reduction
Body Fat Reduction
Face Endermologie – Alliance
SPONSORED ARTICLE
For the most up-to-date information, please contact the company directly.
The photos contained in the article serve only as an illustration of the article.
Other articles: HEALTH, BEAUTY, LEISURE
SEE MORE