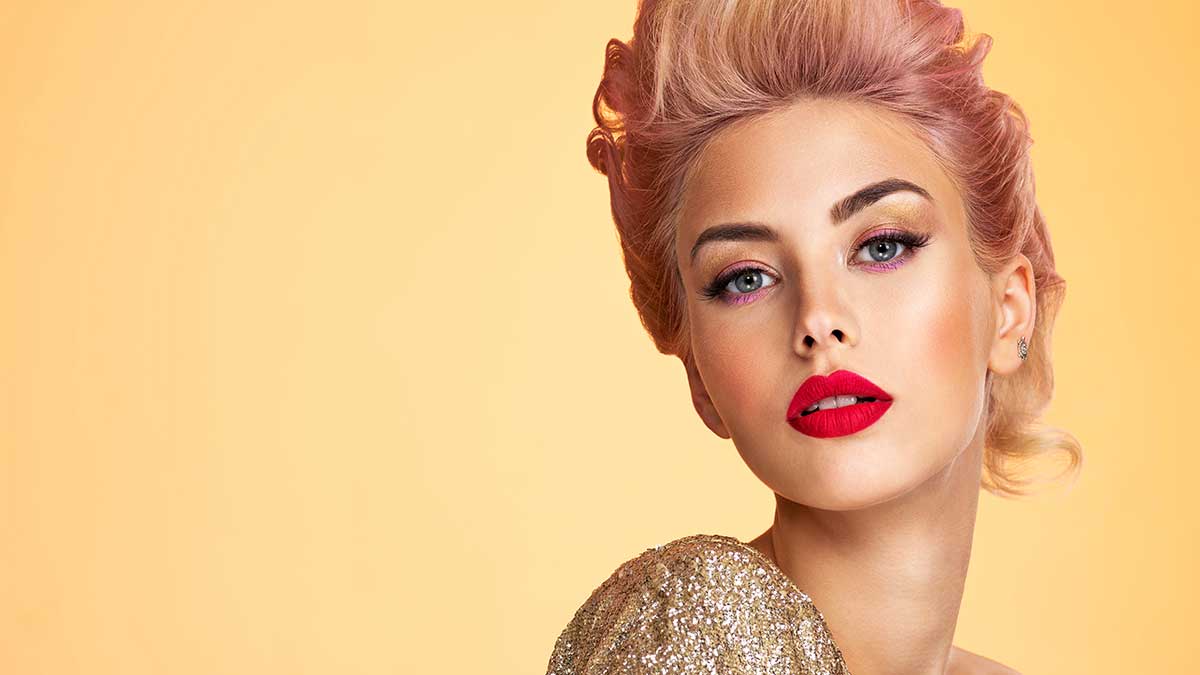 Lip augmentation with hyaluronic acid, coloring with permanent makeup, and elimination of smoker's wrinkles with Botox performed together lead to the best effect!
Lip augmentation in conjunction with permanent makeup
In our office we have a wonderful make-up artist who works very closely with Dr. Nasiek. Ideally, first permanent makeup is performed, and after healing (and corrections if desired), augmentation with hyaluronic acid is performed. Applying permanent lip color before the augmentation is best in order to avoid applying permanent makeup on enlarged lips and creating a situation in which two lines are visible - makeup on the skin and the patient's own lip color. On the other hand, permanent makeup can be supplemented and corrected, so if such a situation occurs, nothing prevents you from doing a touch-up after or before the augmentation. Permanent makeup improves the coloring of the lips and works synergistically with the enlargement and firming of the lips. These treatments are very compatible.
Lip correction using Botox
Botox itself is not injected into the lip for augmentation, however it is used to eliminate smoker's wrinkles around the lips, which complements the lip augmentation procedure. Botox, injected around the mouth, corrects smoker's wrinkles. Botox can also correct a "gummy" smile, which ultimately improves the aesthetics of the entire face. Both treatments are often performed together and lead to an even better end result.
We invite you to our office. Our team has many years of experience working together with our patients.
Dr. Nasiek has been beautifying the Polish community for 21 years . He is the founder and medical director of the oldest Polish aesthetic medicine clinic in the USA: Aesthetic Medicine, the author of books, a speaker and lecturer, and a clinician with many years of practice.
Our clinical experience and empathy for patients are a model for our colleagues throughout America. Join us today.
Aesthetic Medicine
800 River Drive
Garfield
, NJ
tel:
Click phone# to call
973-773-7730
and tell them you found their ad in Polish Pages
SPONSORED ARTICLE
For the most up-to-date information, please contact the company directly.
The photos contained in the article serve only as an illustration of the article.
Other articles: HEALTH, BEAUTY, LEISURE
SEE MORE