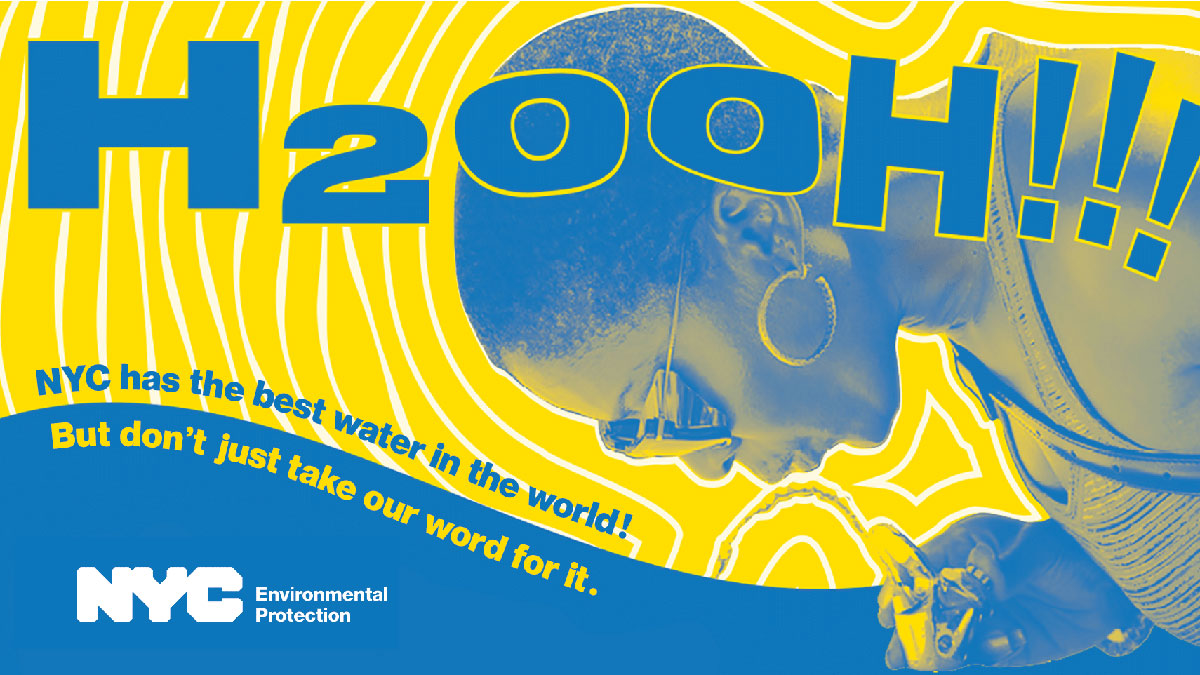 New York City's award-winning tap water is delivered virtually lead-free through 7,000 miles of lead-free aqueducts, tunnels, and water mains in the city's water supply system.
However, homes built prior to 1961 may have lead service lines (which connect your house to the city's water main in the street), and some homes, regardless of the year they were built, could have household plumbing and internal fixtures that contain lead.
Although New York City takes extensive steps to protect water in homes that may have lead in their plumbing, lead from plumbing may still be released into a home's drinking water. It is possible that lead levels at your home may be higher than at other homes in the community as a result of materials used in your home's plumbing.
DEP is responsible for providing high quality drinking water, but cannot control the variety of materials used in plumbing components.
HOW CAN I FIND OUT IF I HAVE A LEAD SERVICE LINE?
Visit nyc.gov/leadfree to view an interactive map. This map offers historical information largely based on third-party plumbing records, supplemented, in some cases by information gathered during inspections.
HOW CAN I TEST THE WATER IN MY HOME?
DEP offers free lead test kits to all New York City residents. Call 311 or visit nyc.gov/apps/311 to request a free lead test kit. Information on lead in drinking water, testing methods, and steps you can take to minimize exposure is available from the Safe Drinking Water Hotline (1-800-426-4791) or at epa.gov/safewater/lead.
WHAT ARE THE HEALTH EFFECTS OF LEAD?
Exposure to lead can cause serious health problems, especially for pregnant women, infants, and young children. For more information, visit nyc.gov/lead.
New York City Drinking Water Supply and Quality Report - 2020
Other articles: HEALTH, BEAUTY, LEISURE
SEE MORE