People are Going Crazy for Botox. Quantities are Becoming Scarce and Prices are Rising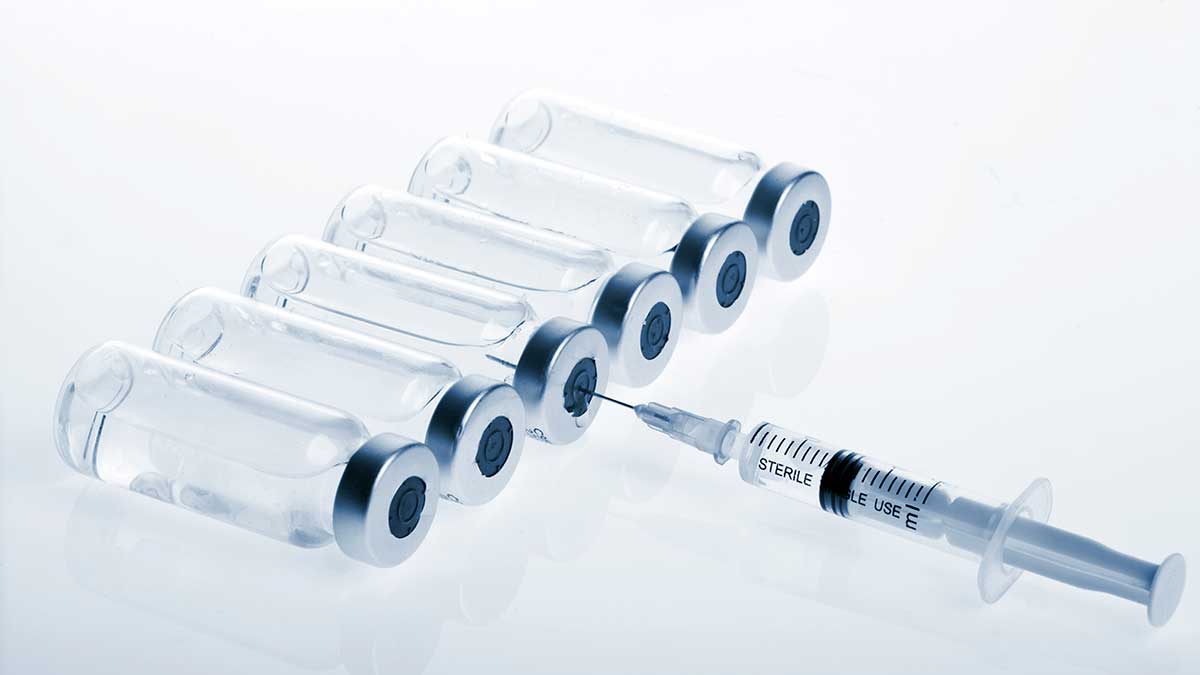 Something is in the air and people have gone crazy for Botox. The phones at Dr. Nasiek's clinic have been ringing off the hook and the queue of anxious patients is growing. We asked the source, what's going on with Botox?
Ms. Agnieszka, manager of the Aesthetic Medicine Clinic in Garfield, NJ, explains:
- Someone must have said or wrote something in the Polish press about how Botox helps alleviate depression and that it will soon be lacking, because the demand in connection with the pandemic is incredibly high. Apparently the manufacturers are not keeping up with production. Our patients are asking if prices are still the same and keep signing up for treatments as soon as possible. Botox - like the COVID vaccine - needs to be refrigerated or frozen, so it's very sensitive. I am not sure how long our supply with last us - adds Agnieszka.
We asked the opinion of Dr. Nasiek himself, the founder of the Aesthetic Medicine clinic and the author of several books in this field, about the recent extra high popularity of Botox:
- My guess is that it's something else - he replies.
- As far as I know, the COVID vaccine is produced in the same factory that produces Botox. Recently however, all production has shifted to making the vaccine so there won't be Botox made for the time being. Once the label is removed, the Botox vial looks exactly like the vaccine vial. So it's probably true that Botox quantities will be low for a while and the price will go up, - added Dr. Nasiek.
- But, I reassure you ladies and gentlemen, we still have stock in our clinic and we invite you to our practice!
When calling this company, please reference POLISH AMERICAN PAGES.

Aesthetic Medicine For You!
Other articles: HEALTH, BEAUTY, LEISURE
SEE MORE