What Supplements Should You Reach for Daily?
If your diet is well-balanced on a daily basis, and you do not shun regular physical activity, you may feel that you do not need supplementation. You feel good and enjoy overall good health. However, you must know that taking supplements and vitamins can improve your immunity, and also effectively counteracts stress and reduces the risk of chronic diseases. So that's certainly a very good idea!
ARE DIETARY SUPPLEMENTS NECESSARY?
At the beginning it is worth saying two very important things. First of all, supplements will not
replace a balanced and varied diet. They are only its complement. They also do not condition
your health. They are a concentrated source of ingredients that are very important for the human
well-being and general condition of the body. It is therefore a support that is worth giving
yourself to feel even better.
RULES FOR THE ADOPTION OF DIET SUPPLEMENTS
If you really want to enjoy overall health, you must follow a few simple rules that will help you
take supplements well.
Do not give in to fashion for supplementation and do not change the diet for supplements.
Supplementation must have a purpose - do not take any vitamins "just in case".
Take supplements as planned.
Don't be fooled by advertising.
Follow the dosing rules.
To properly check the deficiencies in your body and make a plan for good supplementation, contact us. LifeCare Medical Office will surely find a solution.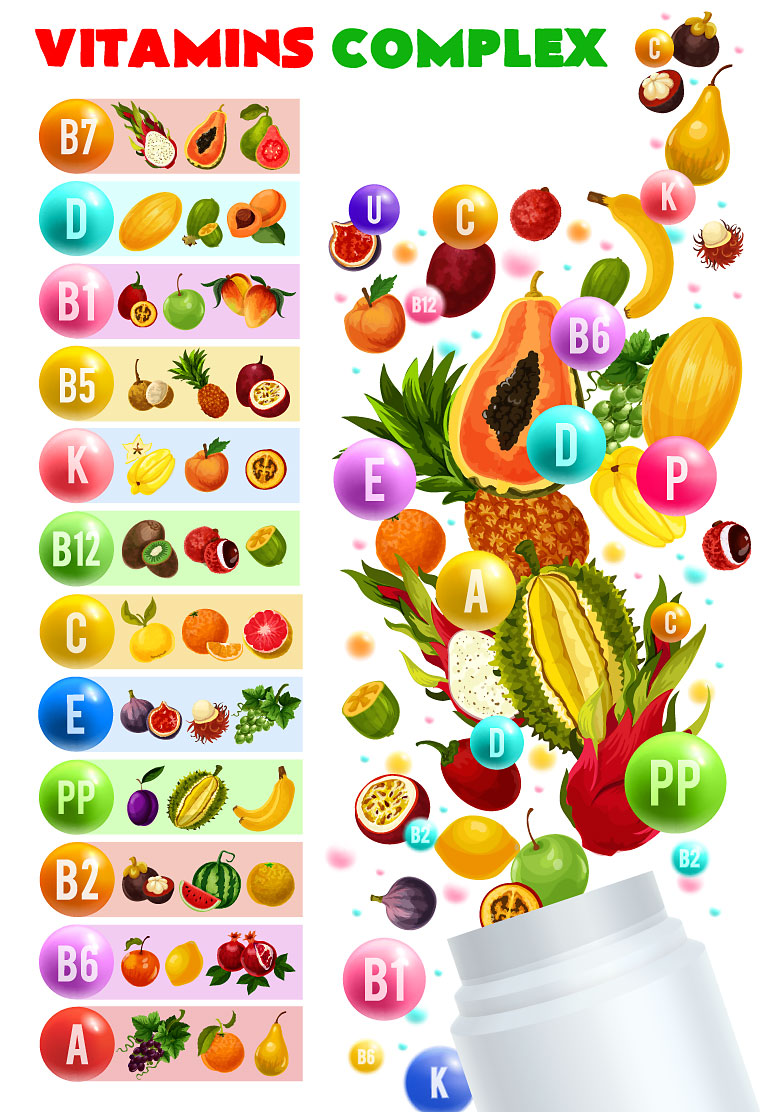 SPONSORED ARTICLE
For the most up-to-date information, please contact the company directly.
The photos contained in the article serve only as an illustration of the article.
Other articles: HEALTH, BEAUTY, LEISURE
SEE MORE