NY: Venus Versa Skin Tightening at Nufaceglow on Long Island
NuFaceGlow November 25, 2019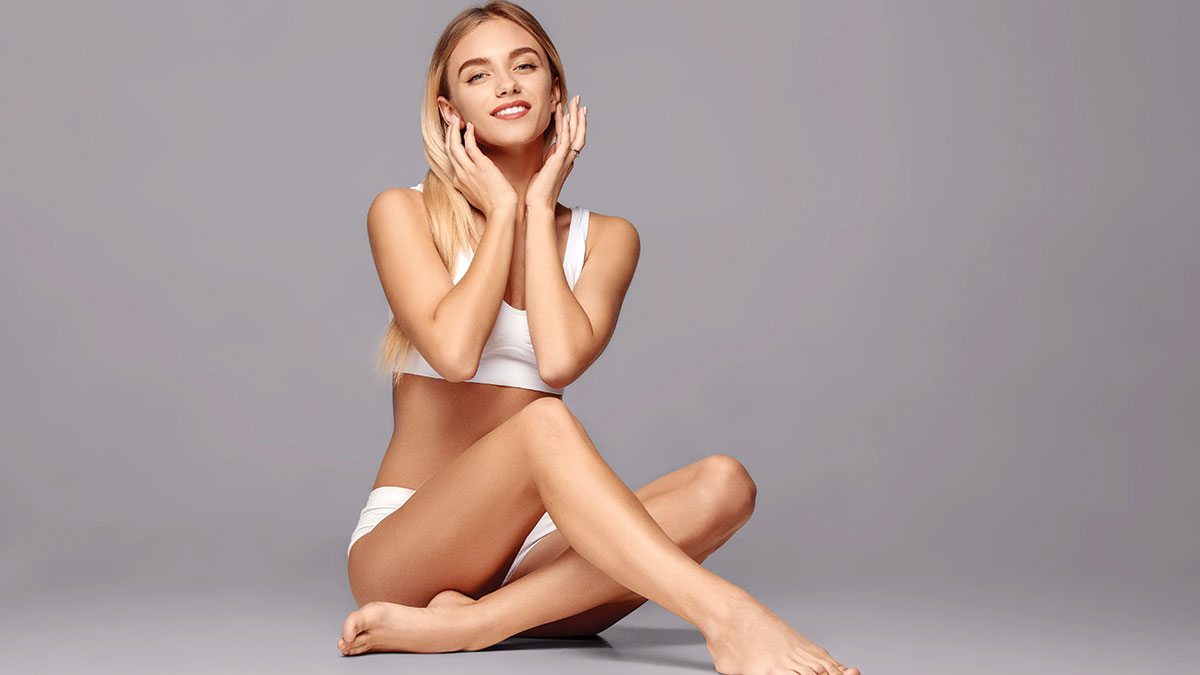 NuFaceGlow offers many advanced anti-aging treatments
As we get older, our bodies start to produce less collagen and store more fat-this is what eventually leads to wrinkles, sagging, cellulite and other visible signs of aging. The Venus Versa body contouring treatment uses heat to naturally boost collagen production and shrink fat cells, which tightens sagging skin, smooths out cellulite and makes your body look slimmer, sculpted abd more toned
We offer quick treatments sesssion ( 30 minute max)
Safe for all skin tones
Smotther, tighter skin with fever wrinkles and less cellulite
Diamond skin tightening uses radio-frequency technology that heats the skin to contract and compose new collagen to treat the face and neck.
At NuFaceGlow, we strive to develop a personalized approach to each patient, addressing each individual's skin concerns. A single or combinational approach may be used, from a straightforward series of IPL photofacials to a more complex approach of to address sun damage, melasma, and wrinkles with several different devices. As a thought leader for laser device companies and a frequent national lecturer on laser and energy-based devices, We. ensure safety, comfort, and appropriate outcomes for our clients. NuFaceGlow uses advanced and new approaches with lasers to treat challenging skin conditions fro stretch marks/scars removal to skin rejuvenation in all skin types.
When calling please reference POLISH PAGES
Dzwoniąc powołaj się na reklamę z POLONIJNEJ

 KSIĄŻKI - 

Polish Pages.

Other articles: HEALTH, BEAUTY, LEISURE
SEE MORE