NJ: Raising Healthy Children Naturally - Speaker Dr. Lawrence Vargas from Clark Chiropractic Center
February 18, 2019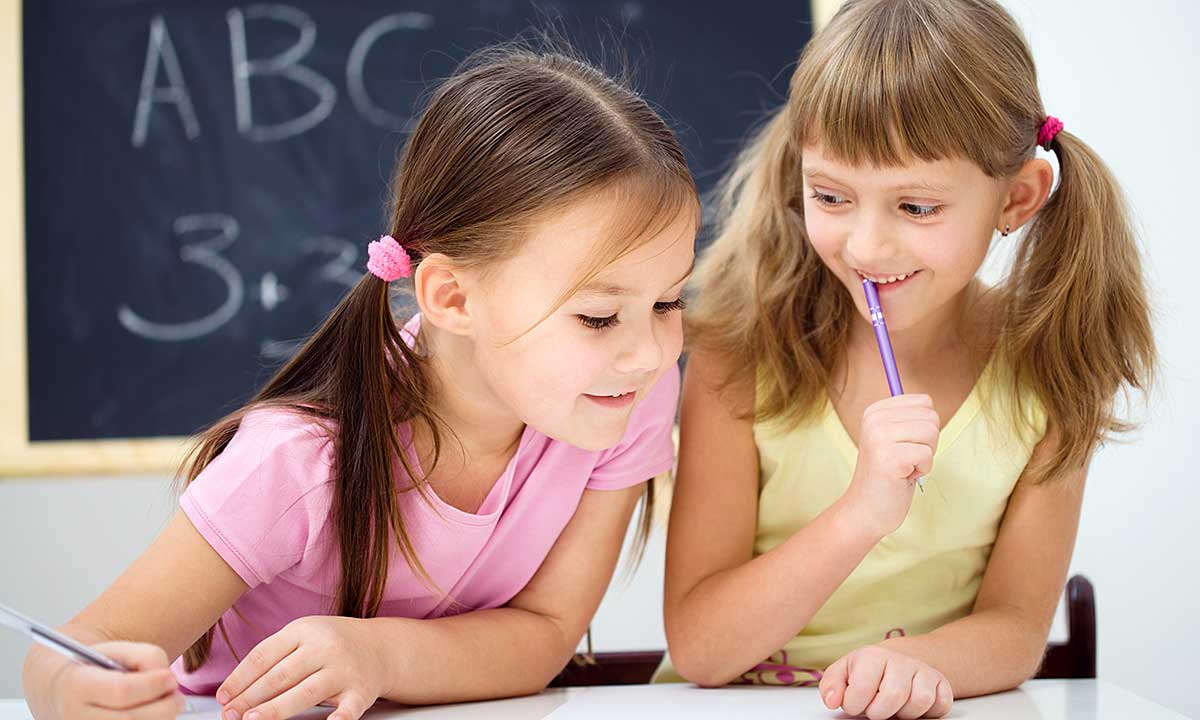 Polish Cultural Foundation
Empower yourself with information for your child's health and life.
The results are outstanding.

Understand how the body works. Learn strategies that will stimulate their inborn healing system enabling them to:
Break the reliance on medication
Increased immune function
Increased resistance
Have more energy
Enhanced coordination
Improved concentration
Experience the outrageous health, happiness and the full expression of life that is their birth rite.

Wednesday, February 27, 2019 at 7 PM – 8:30 PM
177 Broadway, Clark, New Jersey 07066
Polish Cultural Foundation
FREE TALK
Speaker: Dr. Lawrence Vargas ( Clark Chiropractic Center)
When calling this company, please reference POLISH PAGES:  lawrencevargasdc.com
Dzwoniąc powołaj się na reklamę z POLONIJNEJ KSIĄŻKI - Polish Pages.