Board Certified Gastroenterologist in NJ. Dr. Peter Huskowski in Clifton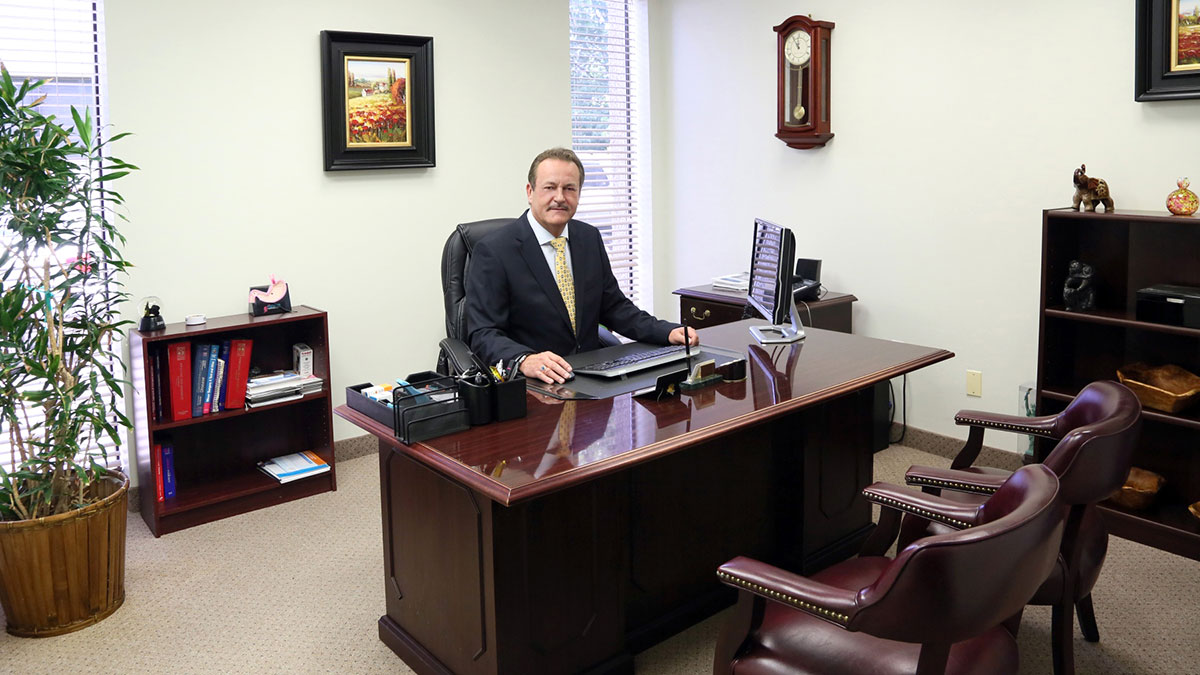 Dr. Peter Huskowski is a Board Certified Gastroenterologist, practicing in New Jersey.
Dr. Peter Huskowski and his office staff are pleased to welcome you to our practice.
Understanding, how important is Digestive Health to your general wellbeing, we are committed to provide you with highest level of expertise and medical care.
Dr. Peter Huskowski's areas of expertise include diagnosis and treatment of the diseases of the digestive tract. These include: diseases of the esophagus, stomach, duodenum, small and large intestine, rectum, pancreas and liver, diseases of the gallblader.
Dr Peter Huskowski also performs wide range of diagnostic and therapeutic procedures: colonoscopy, gastroscopy, small bowel endoscopy and small bowel capsule endoscopy.
With convenient location in Northern NJ and professional, bilingual staff, our practice offers you specialty services in a pleasant and relaxed atmosphere.
Gastroenterologists
1005 Clifton Avenue
Clifton
, NJ
tel:
Click phone# to call
973-778-7882
and tell them you found their ad in Polish Pages
SPONSORED ARTICLE
For the most up-to-date information, please contact the company directly.
The photos contained in the article serve only as an illustration of the article.
Other articles: HEALTH, BEAUTY, LEISURE
SEE MORE