PSFCU Offers Free Breast Cancer Screening (Digital Mammograms and Clinical Breast Exams) in New York
February 05, 2014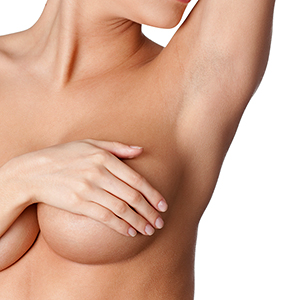 Polish & Slavic Federal Credit Union in cooperation with American-Italian Cancer Foundation cordially invite you to NO-COST BREAST CANCER SCREENING (Digital mammograms and clinical breast exams).
Screenings are available to Brooklyn residents aged over 40 or Queens residents aged over 50
Saturday, February 22, 2014
9:00 AM to 5:00 PM
at the PSFCU McGuinness Branch
(100 McGuinness Blvd., Brooklyn, NY 11222)
Eligibility criteria:
Brooklyn residents:

Women age 40 and older

Brooklyn mailing address

No mammogram in the past 12 months

Queens residents:

Women age 50 and older
Queens mailing address
No mammogram in the past 12 months
To participate in the screening: you need to register at any branch in NY or by calling Member Services Center at 1.855.PSFCU.4U (1.555.773.2848). Kid's corner will also be provided for your convenience.
Attendance is limited, registration on a first-come, first-served basis.

https://en.psfcu.com/Home_Page_2.html
Other articles: HEALTH, BEAUTY, LEISURE
SEE MORE